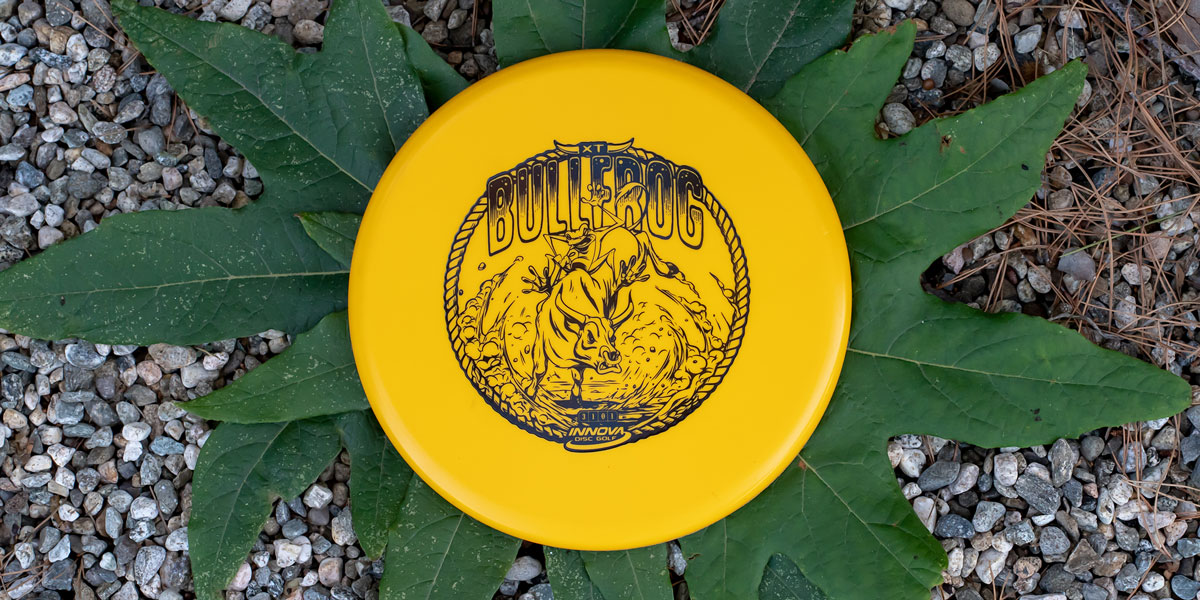 New! XT Bullfrog Putter
Players want a putter that feels comfortable in the hand and delivers a consistent stroke. The XT Bullfrog has a natural, easy-to-release grip in a putter designed for aggressive styles. Attack the chains with confidence knowing the Bullfrog's minimal glide and wind-fighting ability keep it on target. The chain-grabbing XT plastic enhances the feel and has the durability players expect in a go-to putter.

First-Release "Star Stamp" XT Bullfrogs will be available, and are limited to 25 discs per customer, while stock stamp XT Bullfrog sales are unlimited.
Flight Numbers: 3 | 1 | 0 | 1
Weights: 165-175g
MSRP: $13.99
HIGH RES IMAGES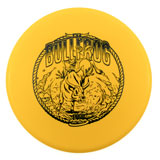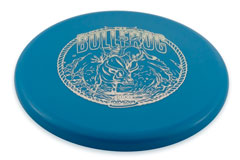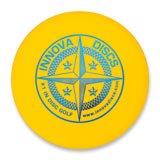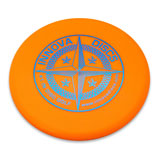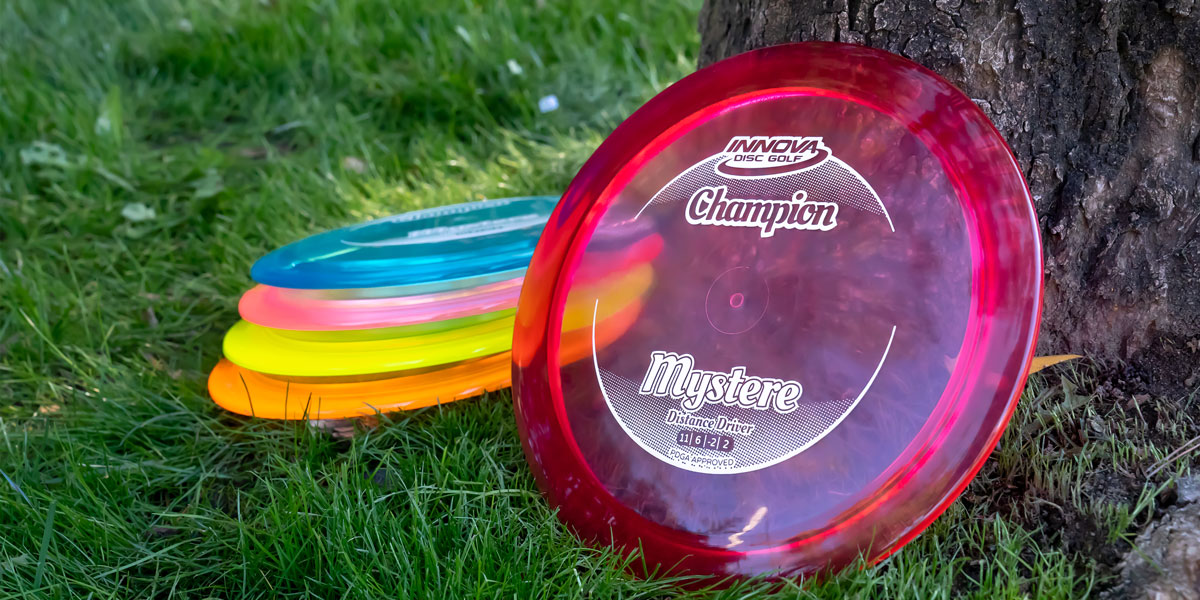 Champion Mystere
Like magic, this speed 11 driver conjures up smooth s-turns from the very first throw. The Mystere flies with a balanced turn and fade and finishes with plenty of glide. The durable Champion plastic ensures consistent flight round after round. It's no mystery why the Mystere is a top pick among our driver line-up.
Flight Numbers: 11 | 6 | -2 | 2
Weights: 165-175g
MSRP: $16.99
HIGH RES IMAGES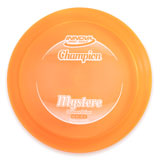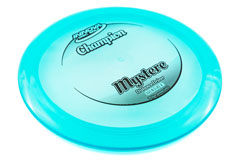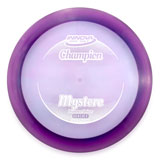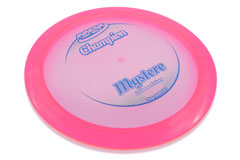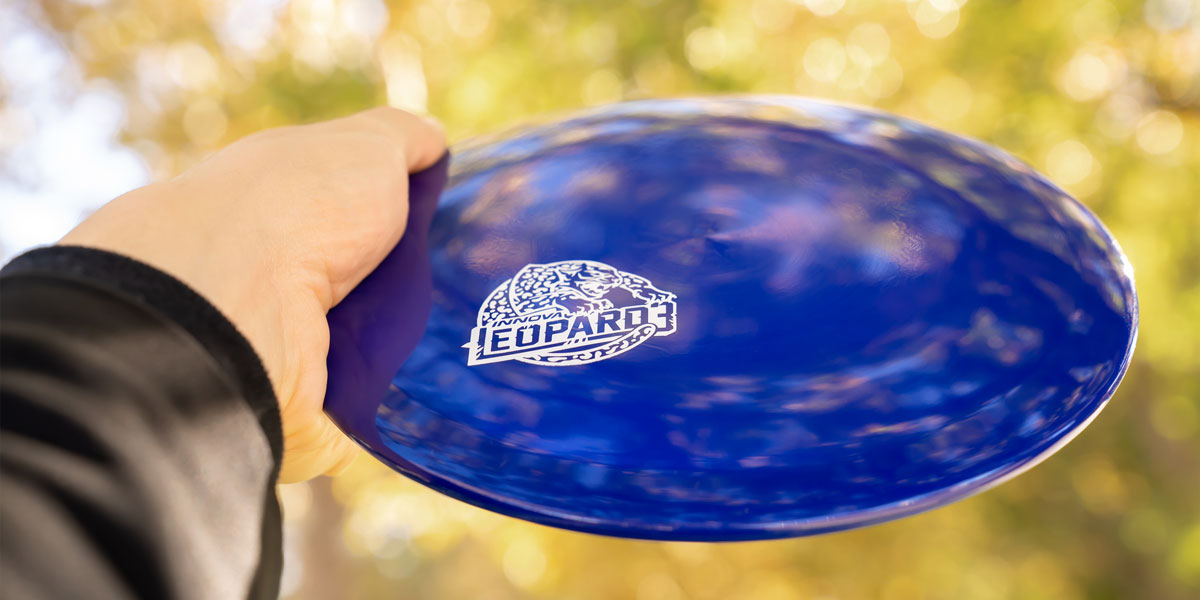 Mini Series Star Leopard3
The Star Leopard3 pounces into the Mini Series lineup. Fans of the iconic series will be hunting for this version of the Star Leopard3—our straight-flying, controllable fairway driver.
Flight Numbers: 7 | 5 | -2 | 1
Weights: 165-175g
MSRP: $17.99
HIGH RES IMAGES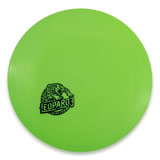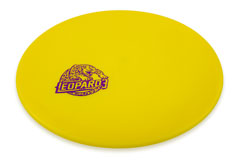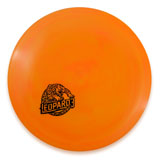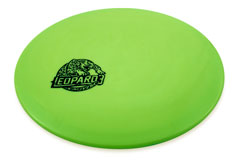 Venture Series: TeeBird Long-Sleeve

Our most comfortable t-shirt series is ready to chill this winter. The TeeBird long sleeve tee has the same Venture Series vibe in new color ways. Feel good knowing these shirts are made from 100% recycled materials. Download a sell sheet here.

Sizes: XS-2X
Colors: Carbon, Aluminum (grey), Sweet Blue
MSRP: XS-XL $29.99, 2X $33.99

HIGH RES IMAGES

Contender Polo - New Styles

We've reloaded on this popular polo in a variety of cool new heather colors. Snag-resistant 3.8oz wicking performance heather fabric. A lightweight polo that drapes well and is ideal for the office or the course. This has been one of our best reviewed polos. White screen printed Innova logo. Download a sell sheet here.

Sizes: S-3X
Colors: Cardinal, Forest Green, Graphite, Blue Steel
MSRP: XS-XL $29.99, 2X $33.99

HIGH RES IMAGES

Kneesaver Kneepad Mini

We forgot to mention some really useful features about this new product.
1) The Kneesaver was specifically designed to fit snugly inside all standard size INNOVA minis. This means, your Kneesaver will be available anytime you need it.
2) Sometimes your disc lands in some nasty stuff. You can remove the Kneesaver at any time, allowing you to mark your disc while protecting your patella from thorns, rocks, and wetness.

Tip: For easy removal bend mini away from pad using thumb in center of mini marker. Read the full product description here.

McBeth Signature Set

Last chance offer! These will be gone at the end of the year. Paul McBeth Signature Special Edition Box Set features three of Paul's signature discs shrink-wrapped to seal in the goodness. A complete set for the disc golfer on your nice list.

Paul McBeth XT Nova Putter
Paul McBeth Champion Roc3 Mid-Range
Paul McBeth Champion Thunderbird Distance Driver

SPECIAL! Buy 4 McBeth Signature Sets and they'll ship in a Premium Storage Box ($20 value)

Suggested Price: $49.99


Christmas Two-Color Star TeeBird3

There's no time like the "present" to score some of these amazing Santa/Krampus themed beauties. 165-175 gms
MSRP: $18.99


DISCatcher Sport

Got a customer looking for a target for a Christmas present? The DISCatcher Sport (or any of our full size targets can be drop-shipped straight to your customer. Most drop-ships ship the next business day.