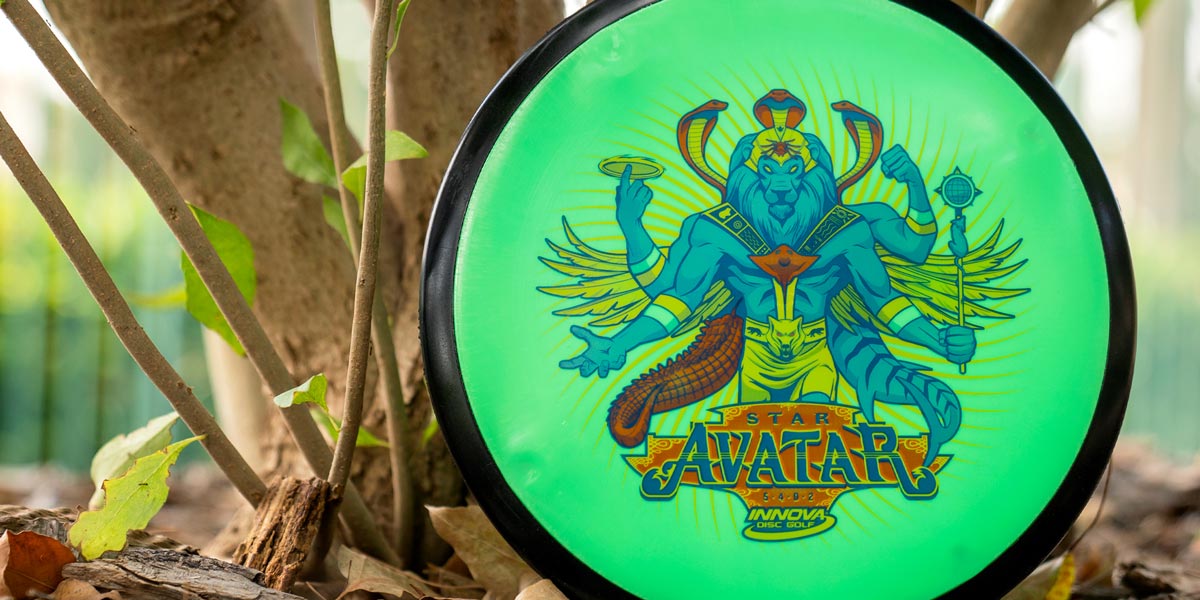 Avatar Overmold Mid-Range
Innova's newest release, the Avatar, unites the best of our iconic mid-ranges. With DNA from the Lion, Atlas, and Roc3—decorated in multi-color INNfuse inks—the Avatar is the complete mid-range. Molded in our premium Star plastic, the firm flight plate is fused to a comfortable rim for smooth releases and stable flights.
Available in stock and first-run INNfuse art (first-run art limited to 25 per customer).
Flight Numbers: 5 / 4 / 0 / 2
Diameter: 21.7 cm
Rim Plastic: Star
Flight Plate Plastic: Star
MSRP: $20.99
Download all images
HIGH RES IMAGES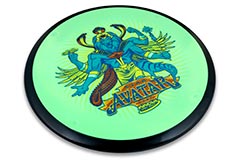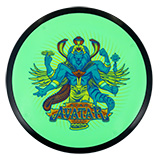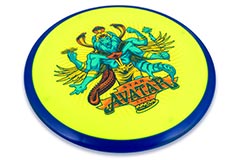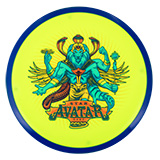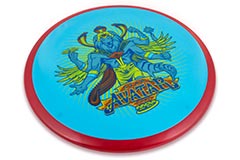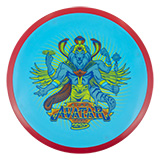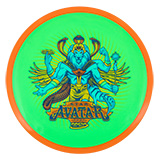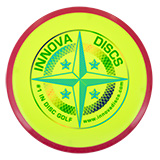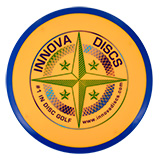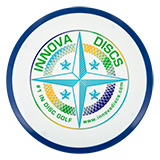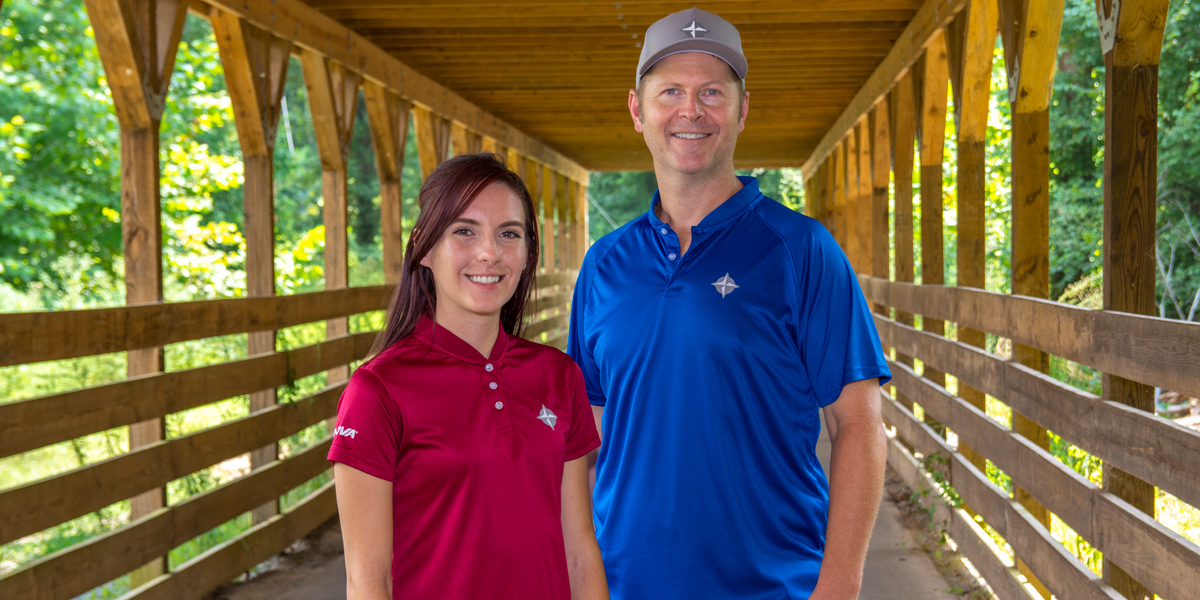 Innova Blade Polo
The polo of the future is here! Look good on the course without having to deal with a traditional floppy collar. Four-way flex fabric naturally flows and stretches for full movement and performance—that's why many top golf pros have adopted the blade polo.
This full-featured shirt carries a Prime Star on the front and INNOVA on the right sleeve. Available in four colors across a wide range of both men's and women's athletic cut sizes.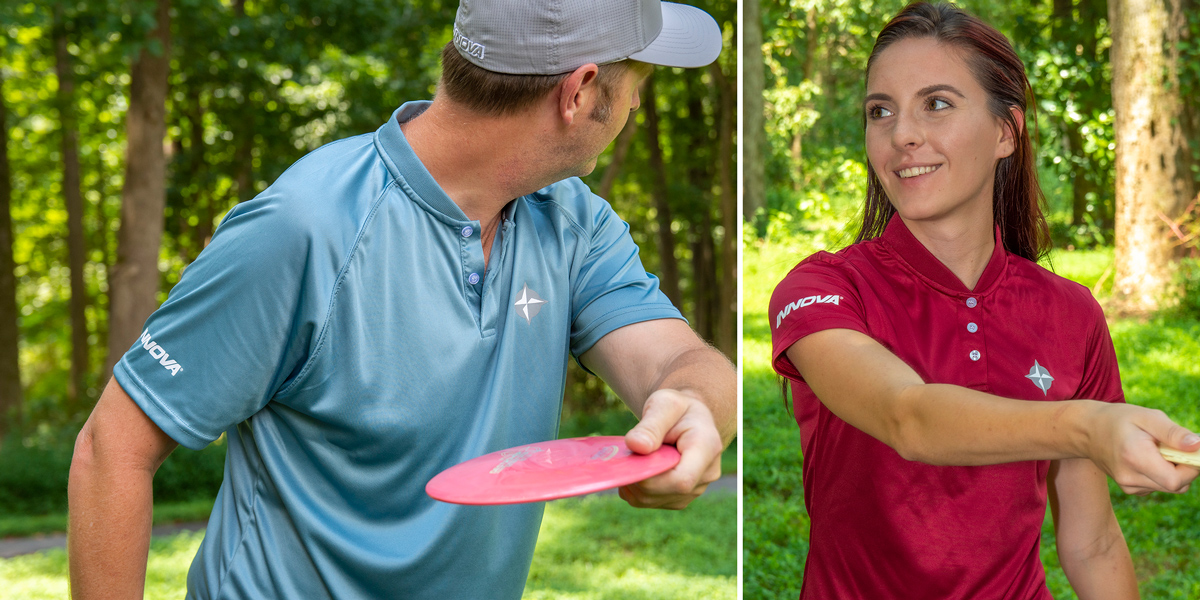 Features
Stretch blade collar
Easy breathe fabric drapes well
Men's style has two buttons, raglan sleeves, and athletic fit
Women's style has three buttons and athletic feminine fit
Colors: True Blue, Napa Red, Graphite, Slate Blue
Men's Sizes: S - XXXL
Women's Sizes: XS - XXL
MSRP: $34.99
Download all images
HIGH RES IMAGES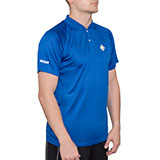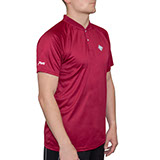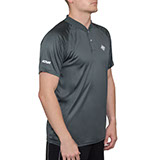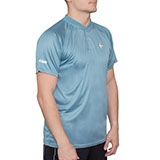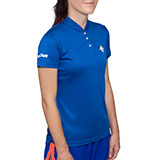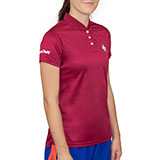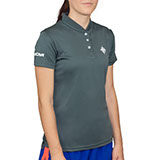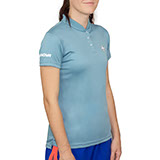 There's a saying in business: "Fast, Cheap or Good? Pick Two."
With InnoValues, Pick Three. Fast turnaround, great values, excellent first quality discs. That's what you get. If you haven't placed an order, bookmark the InnoValues landing page to get the freshest order form.
Now featuring Driver Pro models!
INNOVALUES PRINCIPLES
Faster out the door
Free Shipping
Order in multiples of 5
Minimum order is 25 (total) discs