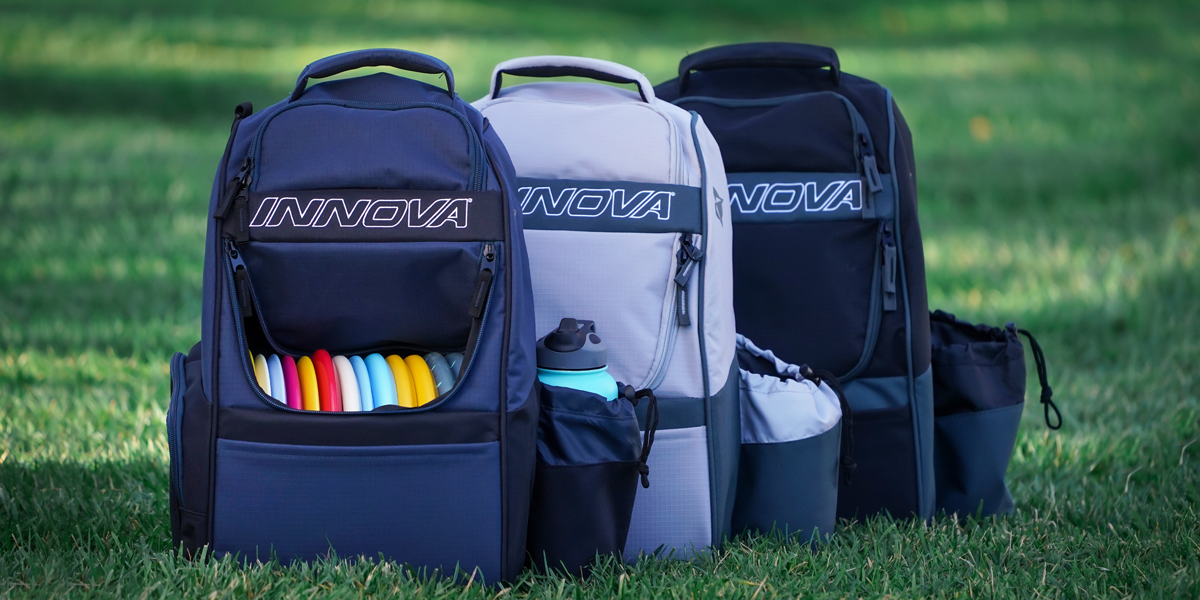 Adventure Pack Gets Better
It's lightweight, feature-packed, and an improved version of the original. The Adventure Pack weighs in at 2lbs but packs a ton of features: durable 600D exterior, redesigned internal structure (NEW), enhanced back padding (NEW), larger main disc compartment (NEW) and four zippered pockets to hold everything from discs to valuables. The Adventure Pack, it's the perfect companion for all your disc golf adventures.
Features
Holds 25 Golf Discs
Padded Shoulder Straps
Padded Top Handle
Adjustable Drink Holder
Zip Side Pocket
Zip Stealth Pocket
Accessory Loop
Front Putter Pocket
Colors: Navy, Silver, Black
MSRP: $39.99
HIGH RES IMAGES
Download All Images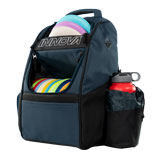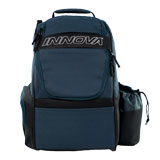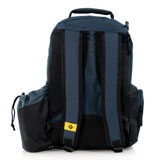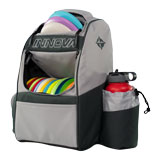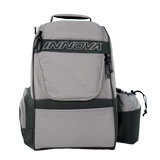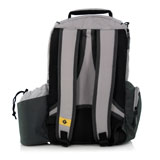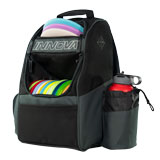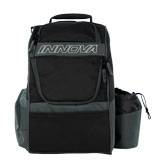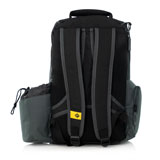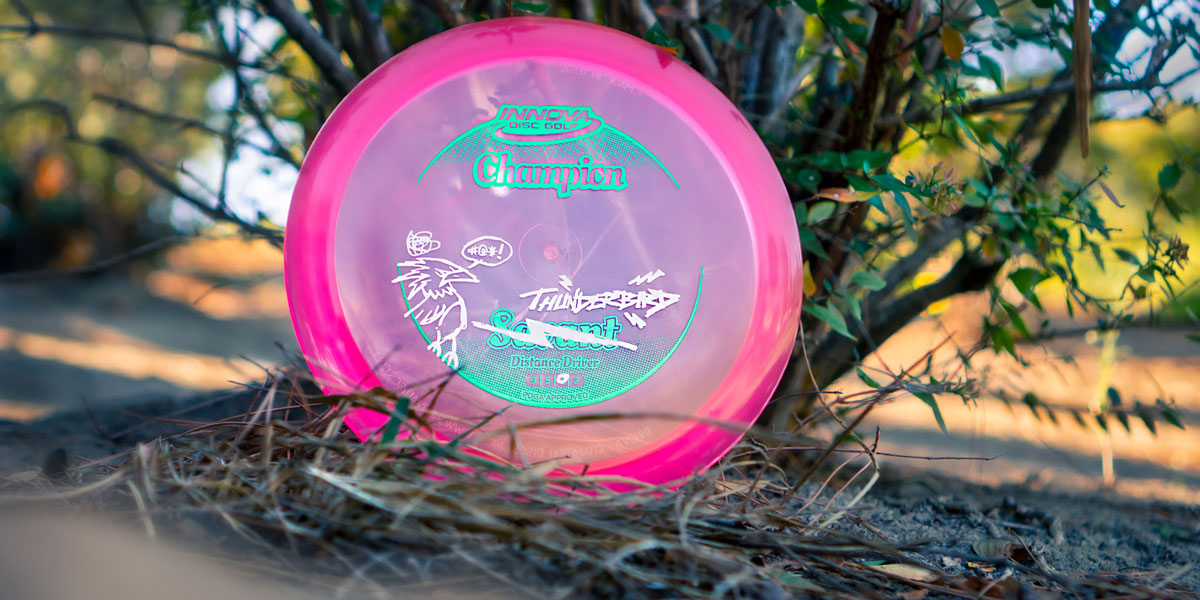 Champion and Star Thundervants
Don't miss out on the Thundervant, an accident that turned into a glorious idea and a heck of a great disc. If you aren't aware... we accidentally stamped some Champion and Star Thunderbirds with the Savant branding. A second stamp informs the buyer of the correct model and flight numbers, those of the Thunderbird. Players are excited about this limited run of discs. Don't miss out on a sale that will surely bring a smile too!
This is a Thunderbird, Not a Savant!
Check Stock at a Glance for available weights.
Champion "Thundervant"
MSRP: $16.99
Flight Numbers: 9 | 5 | 0 | 2
Star "Thundervant" - EAST COAST ONLY
MSRP: $17.99
Flight Numbers: 9 | 5 | 0 | 2
HIGH RES IMAGES
Download All Images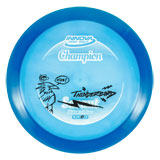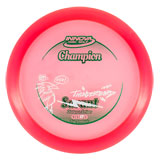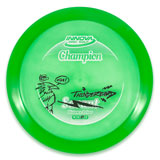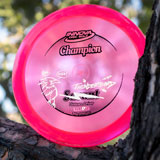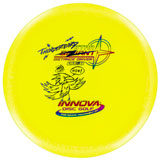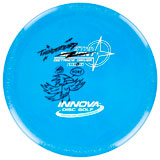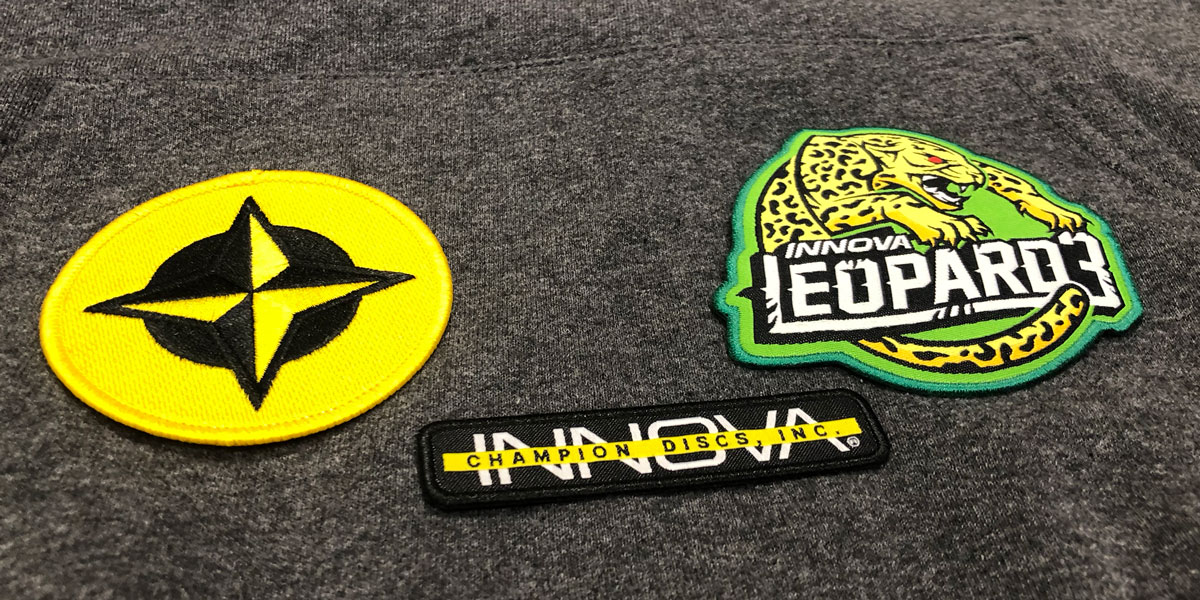 New Patches
Some new patches for your bags, elbows, and knees. Our first Primestar patch is as big as our character patches but the same price as our smaller patches. The Bar Logo patch lets you show em how long you've been throwing Innova discs! The newest addition to our character series is the Leopard3, and it is purr-fect!
Primestar Patch: 3" diameter
MSRP: $3.99

Innova Bar Logo: 3.25" by .75"
MSRP: $3.99

Leopard3 Patch: 3.25" diameter
MSRP: $4.99
HIGH RES IMAGES
Download All Images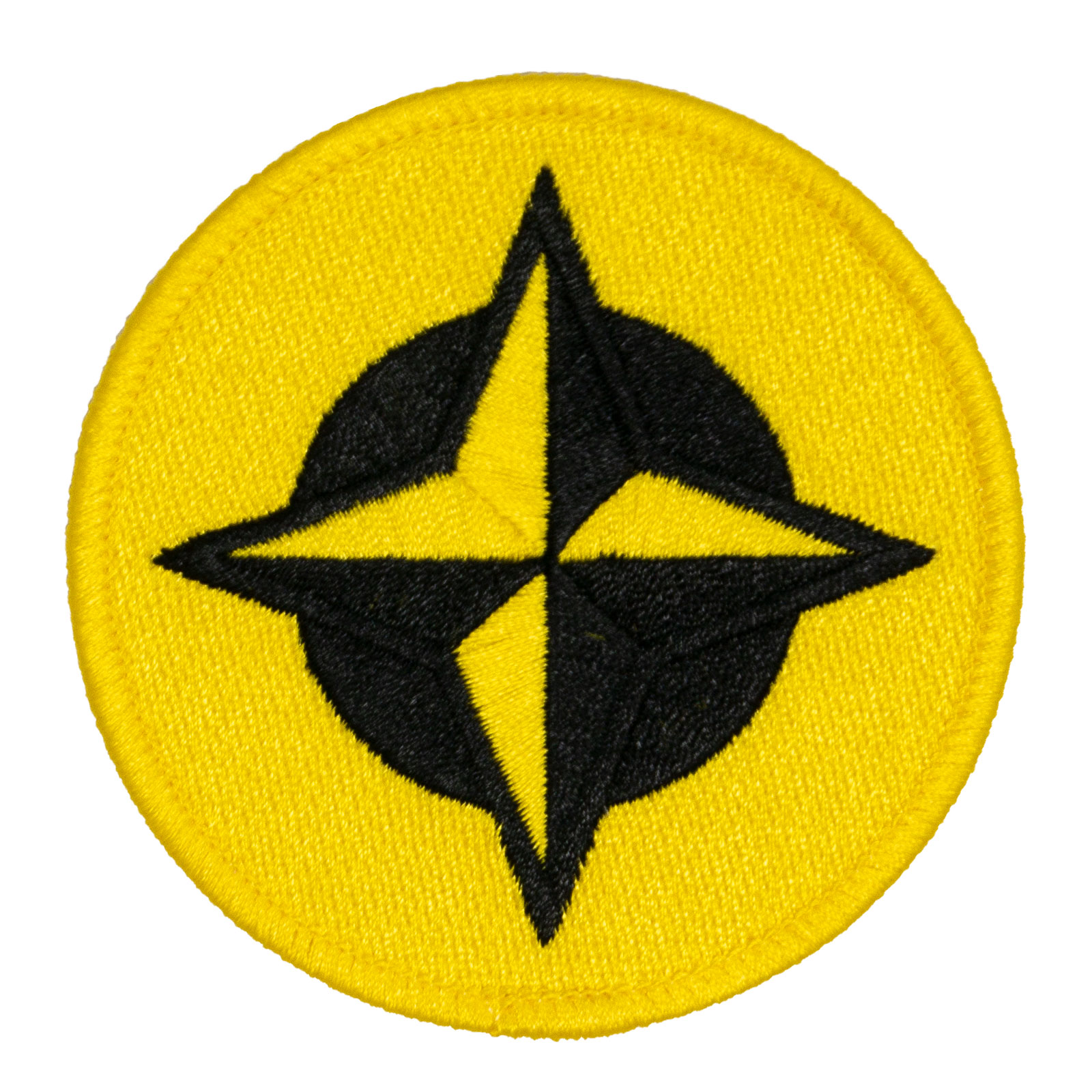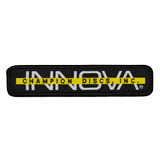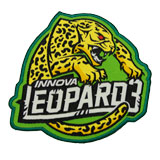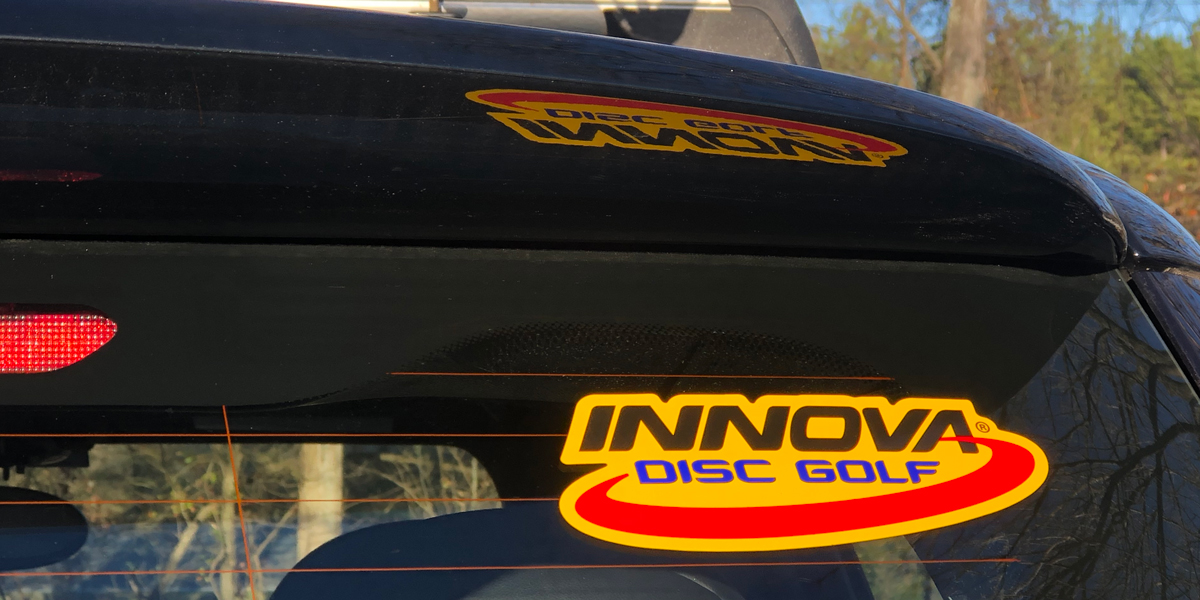 Innova Stickers
We've refreshed our Innova Sticker styles. With six variations, hitting all the right demographics. Get them assorted or by the style.
Colors: Traditional, Old School (Yellow background), American, Monotone, Navy/Aqua, and Purple/Pink
MSRP: $1.00
HIGH RES IMAGES
Download All Images