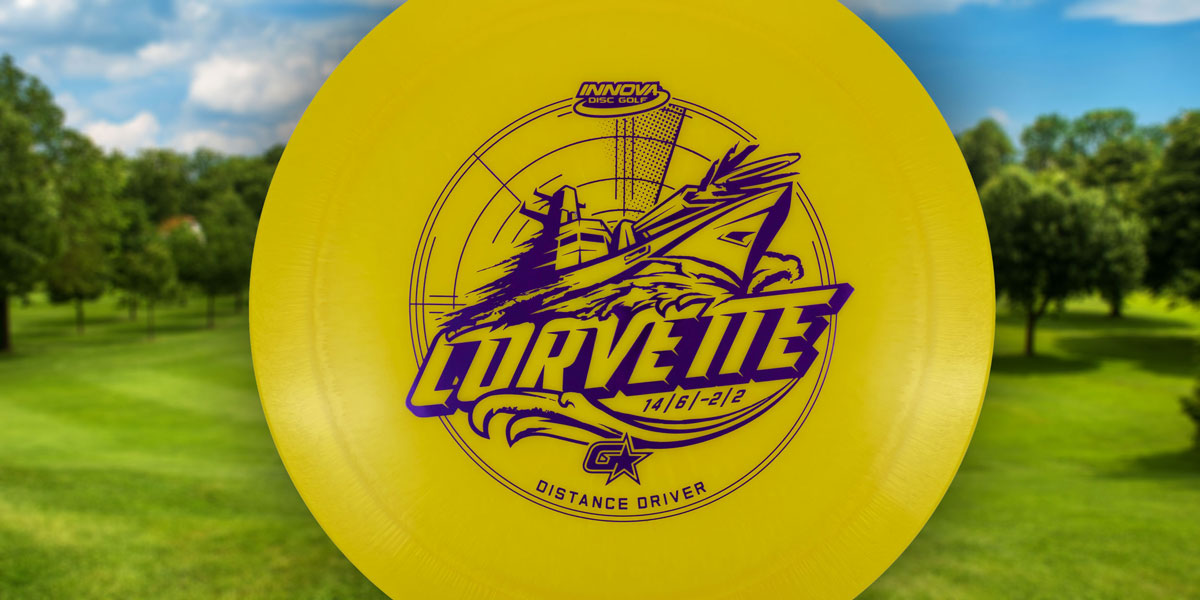 GStar Corvette
The Corvette is known for explosive distance and now the GStar Corvette gives players with modest power the key to long range drives. With slightly more turn than the Star version, the GStar Corvette is ideal for calm and tailwind conditions. The GStar plastic is durable and grippy, making the Corvette a dependable, all-weather driver.
Flight Numbers: 14 | 6 | -2 | 2
Weights: 165-175g
MSRP: $15.99
Image Gallery
HIGH RES IMAGES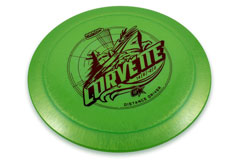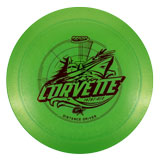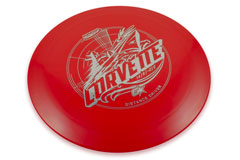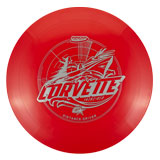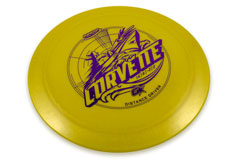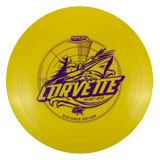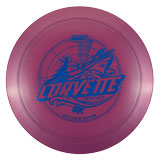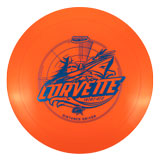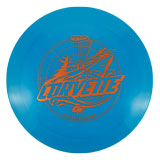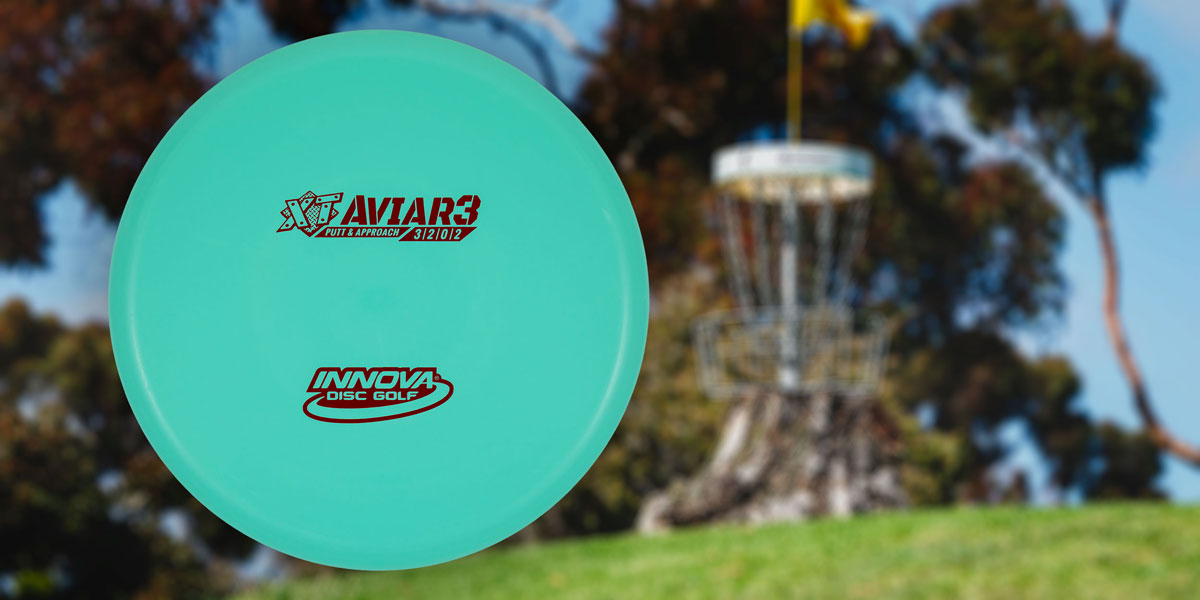 XT Aviar3
A low profile, superior traction putter. The Aviar3 has the familiar Aviar feel with a distinctive flat top—now available in grippy, XT plastic. Get aggressive with putts and upshots knowing the XT Aviar3 flies straight with a consistent backend drop. All-weather XT traction, putt-and-stop flights, and pinpoint upshot control make the XT Aviar3 a precision putt and approach disc.
Flight Numbers: 3 | 2 | 0 | 2
Weights: 165-175g
MSRP: $13.99
Image Gallery
HIGH RES IMAGES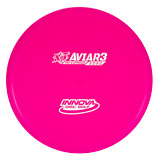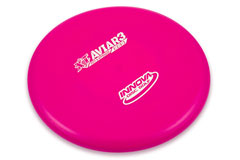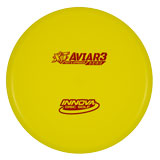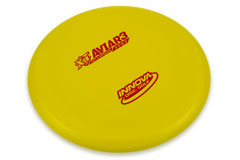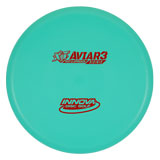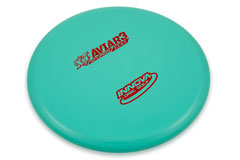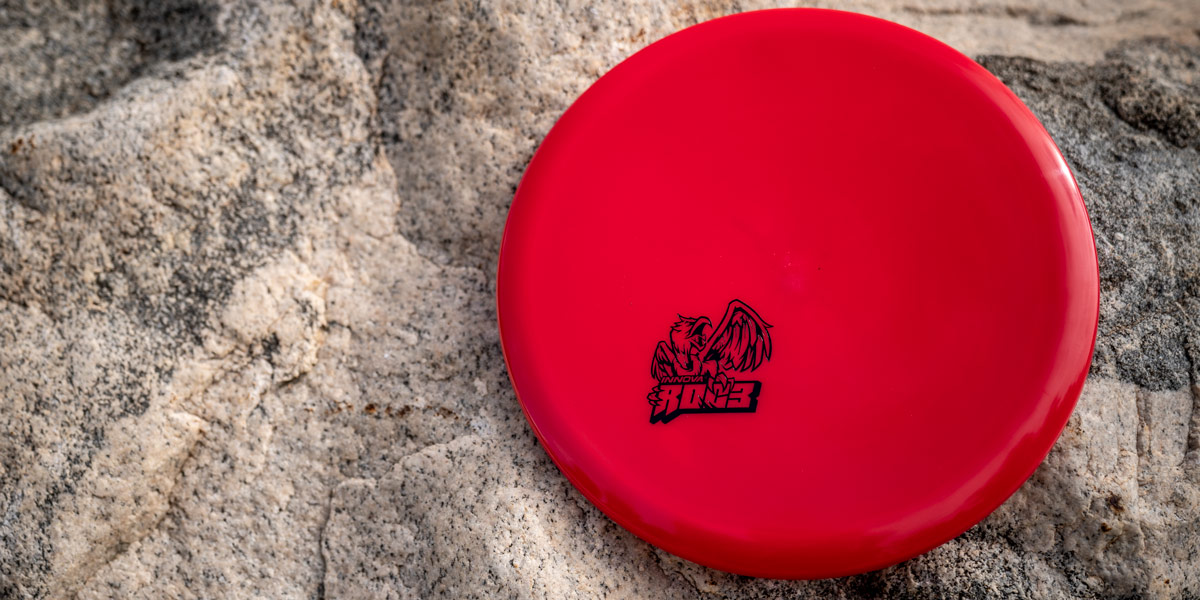 Mini Series Star Roc3
Joining a growing list of models to have been immortalized in the Mini Series is the Star Roc3. According to legend, this massive, mythical bird was large enough to pick up an elephant. The Roc3 has a legendary reputation with players as a go-to mid-range known for long flights with a consistent finish. Roc3 throwers will want to have one of these beauties in their collection.
Flight Numbers: 5 | 4 | 0 | 3
Weights: 170-180g
MSRP: $17.99
Image Gallery
HIGH RES IMAGES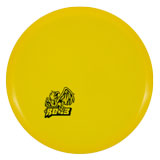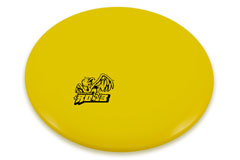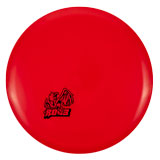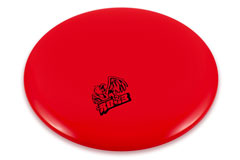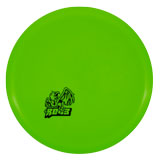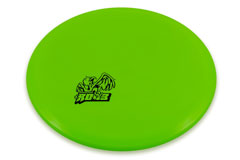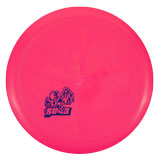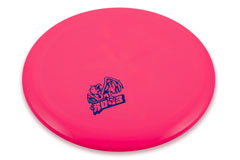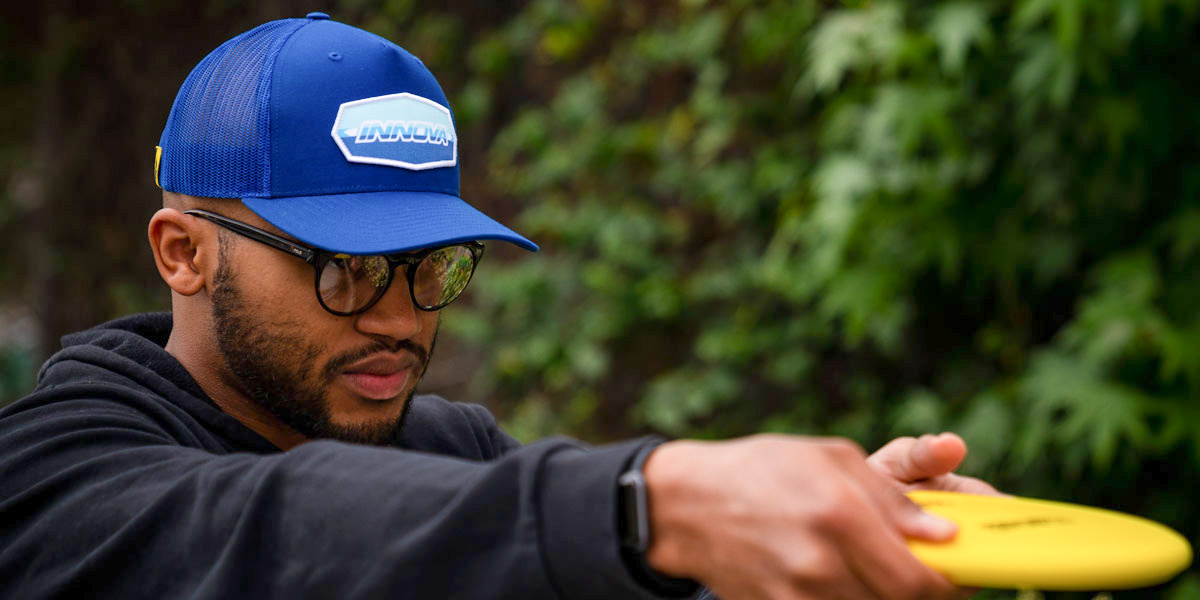 Striped Bar Snapback Mesh Cap
The Striped Bar cap's bold style comes from a gradient Innova bar logo patch on a 5-panel snapback cap. It's available in six color combinations with the Prime Star label on the back.
Colors: Black, Red, Brown, Royal, Grey, Loden (Green)
MSRP: $23.99
Image Gallery
HIGH RES IMAGES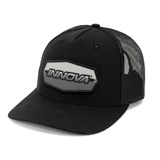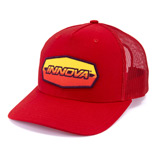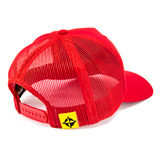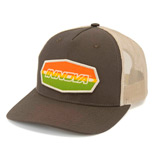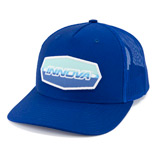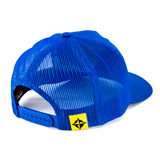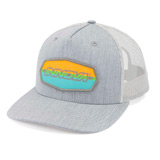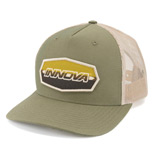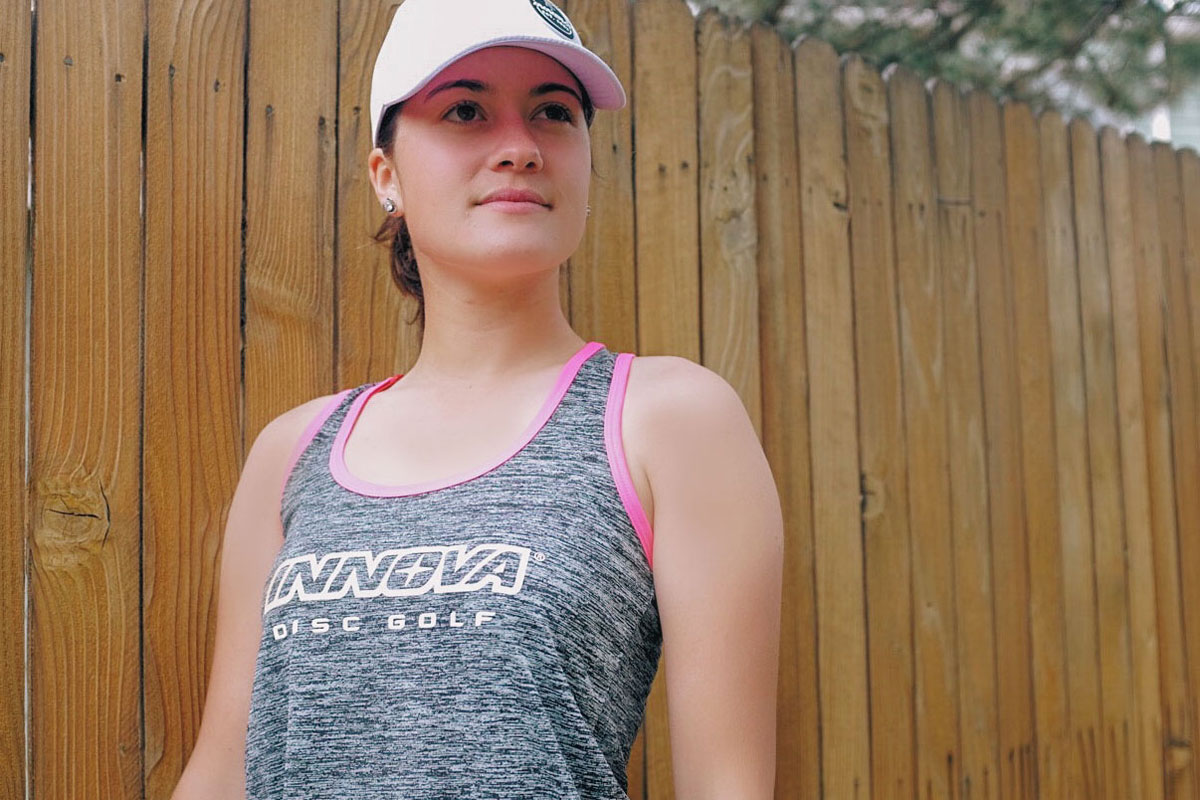 Womens Racerback Performance Tank Top
Just in time for the warm weather! The Unity logo adorns this sporty wicking fully synthetic top. This style of shirt features snag-resistant heathered material, a racerback design, and an athletic fit.
Colors: Heather Black, Heather Pink, Heather Royal, Heather Purple, Heather Grey
Sizes: S-2X
MSRP: $23.99
Image Gallery
HIGH RES IMAGES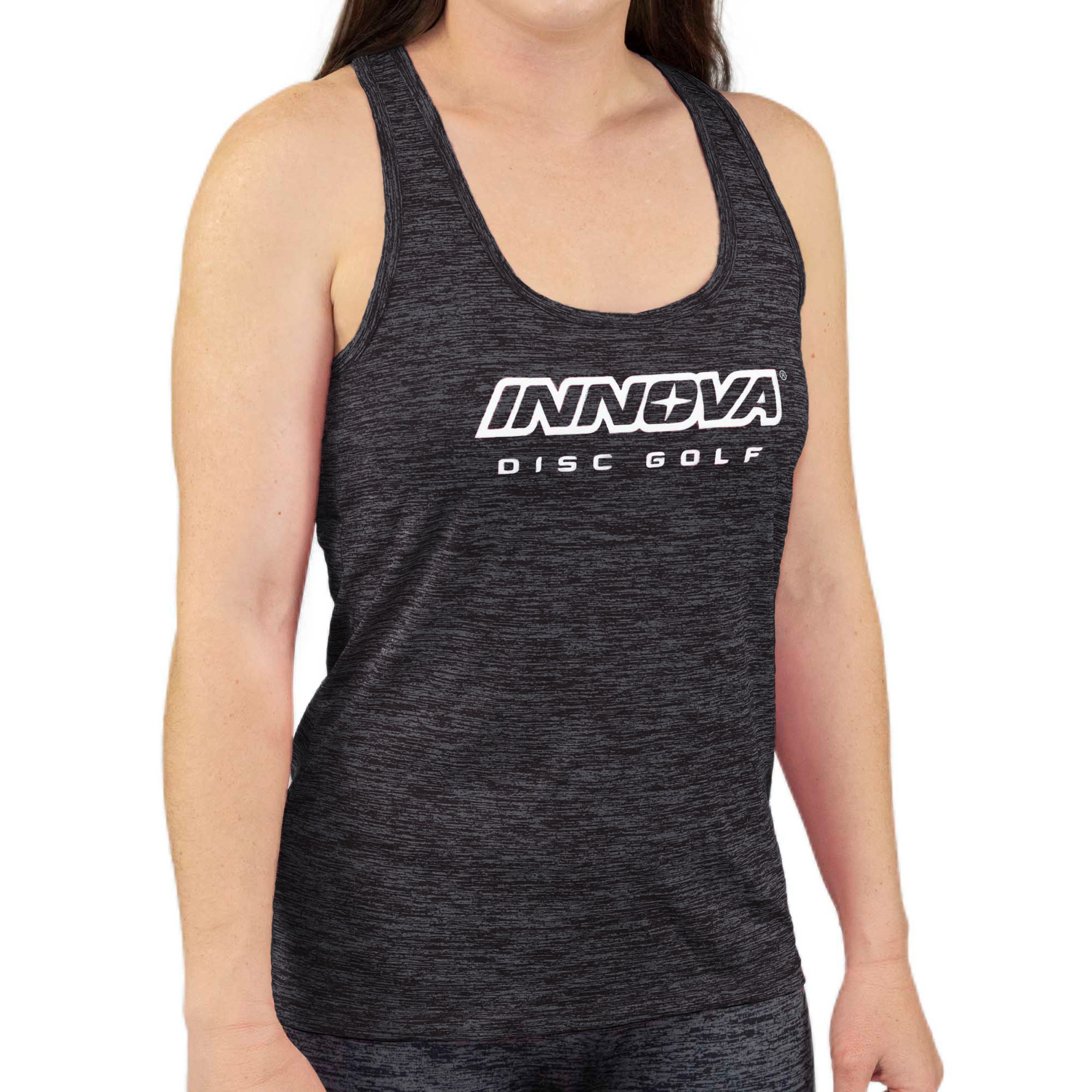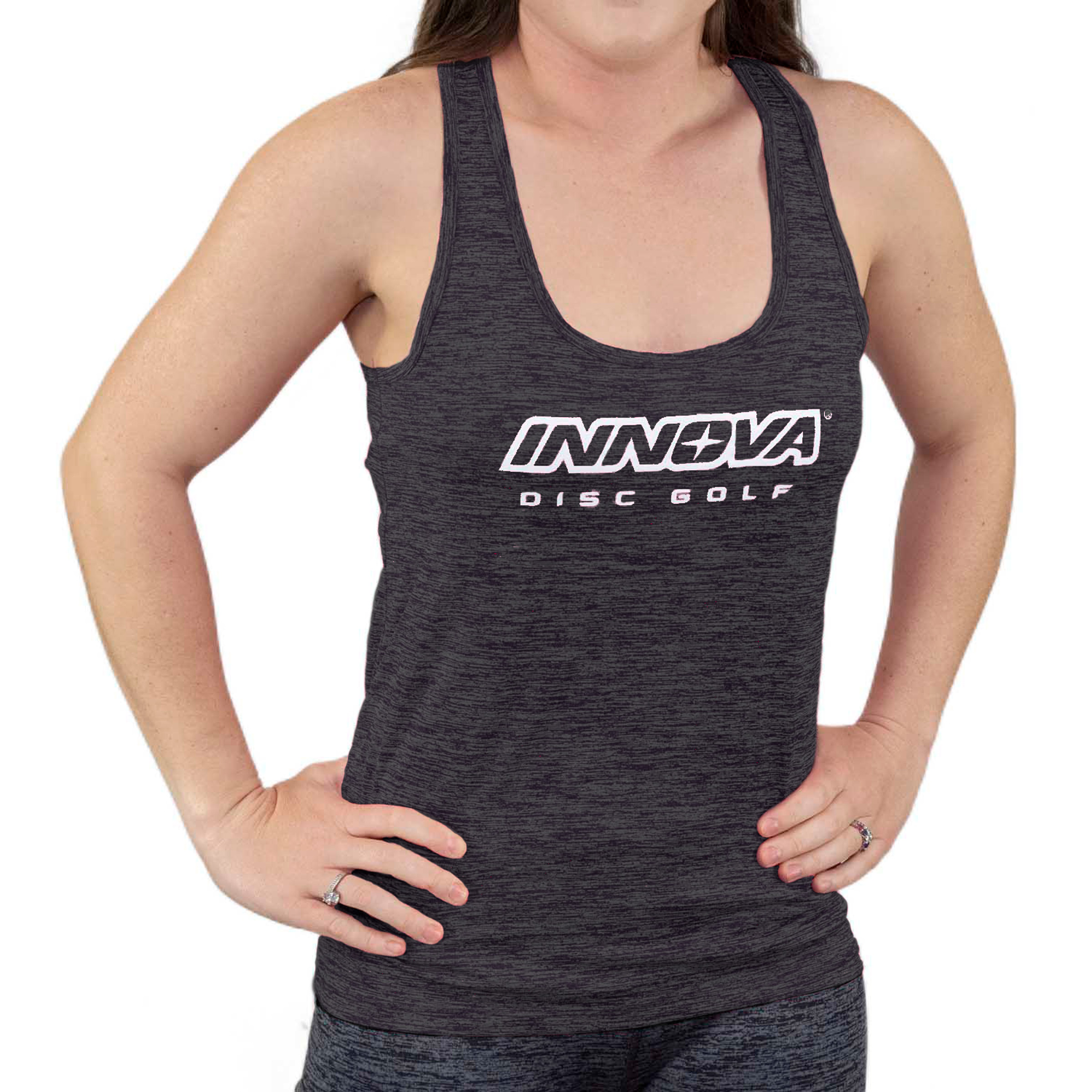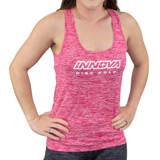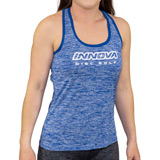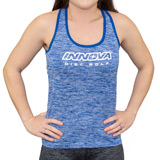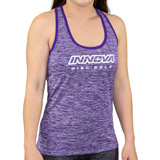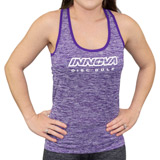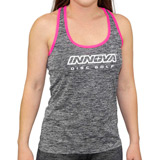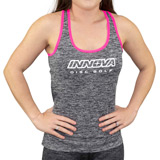 More Images Available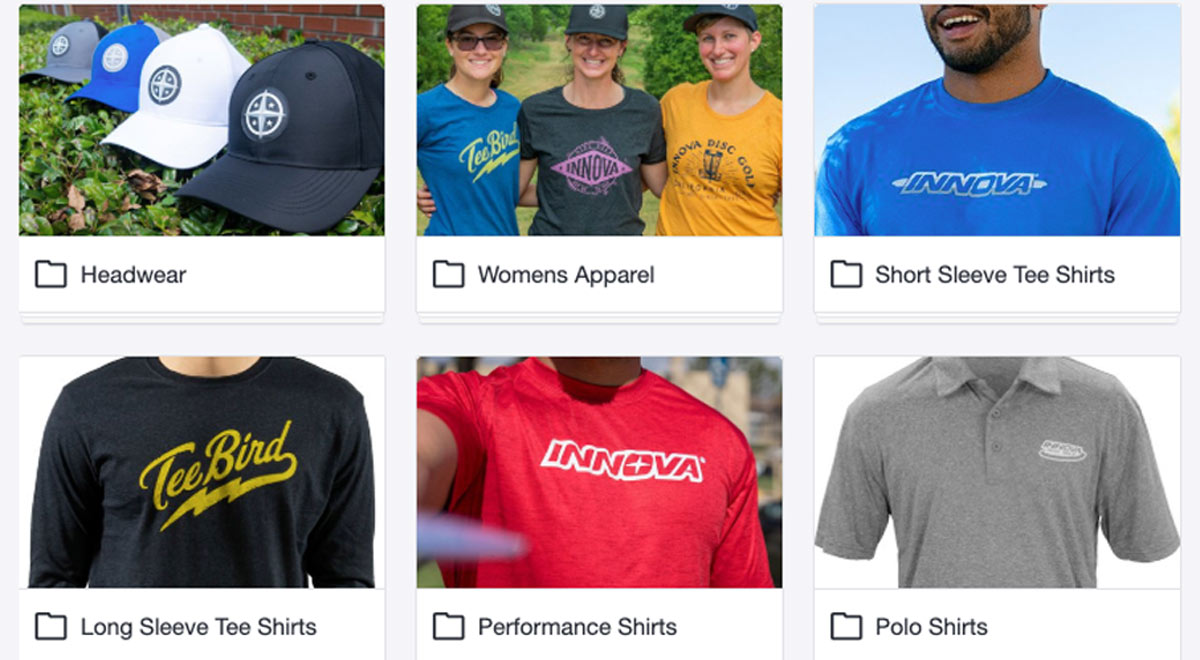 If you want to browse each of the areas for photos, you can use the links below: