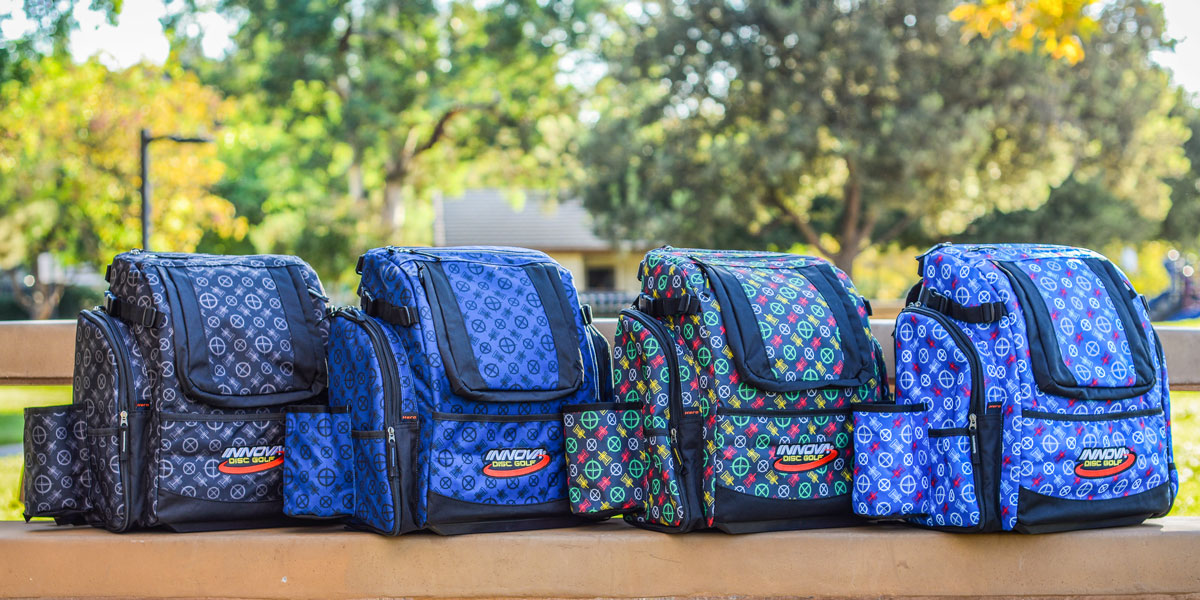 New Super HeroPack Colors
Casual or competitive, this premium backpack is ready for serious disc golf adventures—now available in new Star patterns. The Super HeroPack is spacious and rugged, built for long days on the course. With tough 600D fabric, triple-riveted feet, and water resistant top zippers, this is one of the toughest bags we've ever made. The adjustable strap suspenders and mesh back keep players comfortable round after round and the Super HeroPack is available in a pattern to match any style.
Colors: Black Star, Blue Star, USA Star, Rasta Star
MSRP: $109.99
HIGH RES IMAGES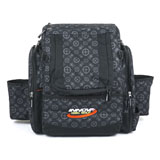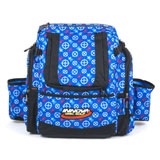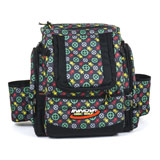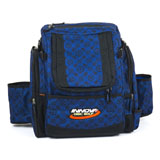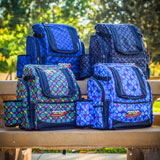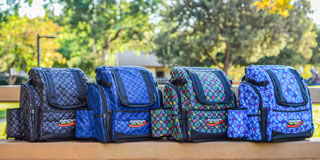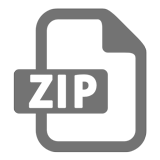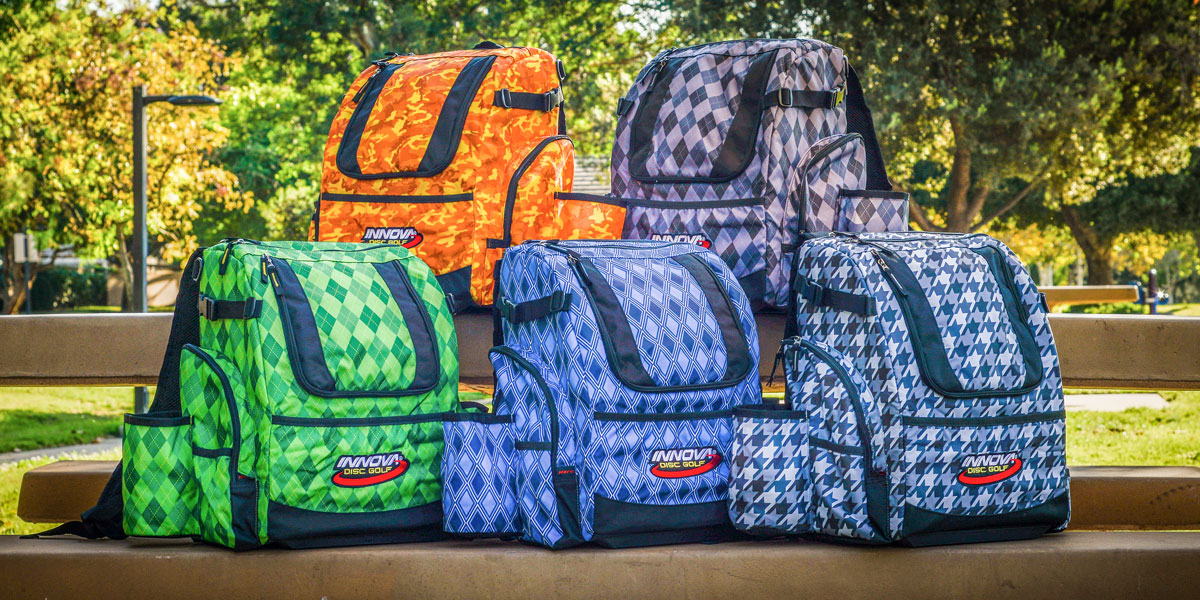 New HeroPack Colors
Our do-it-all backpack with the hottest lineup of colorways. Players can take on any course with the Innova Hero Pack. It holds up to 25 discs, features padded, adjustable shoulder straps, a top grab handle, dual water bottle holders, and enough storage for all the goodies—all at a great price. From weekend warriors to daily discers, the HeroPack is perfect for everyone.
Colors: Orange Camo, Houndstooth, Black Argyle, Green Argyle, Blue Diamond
MSRP: $89.99
HIGH RES IMAGES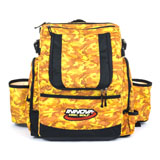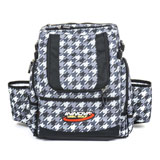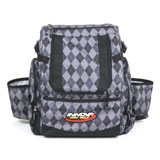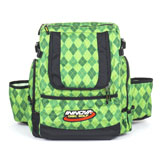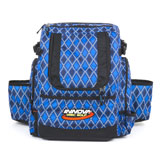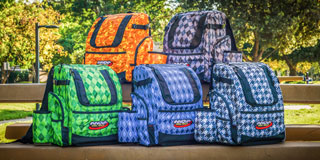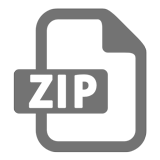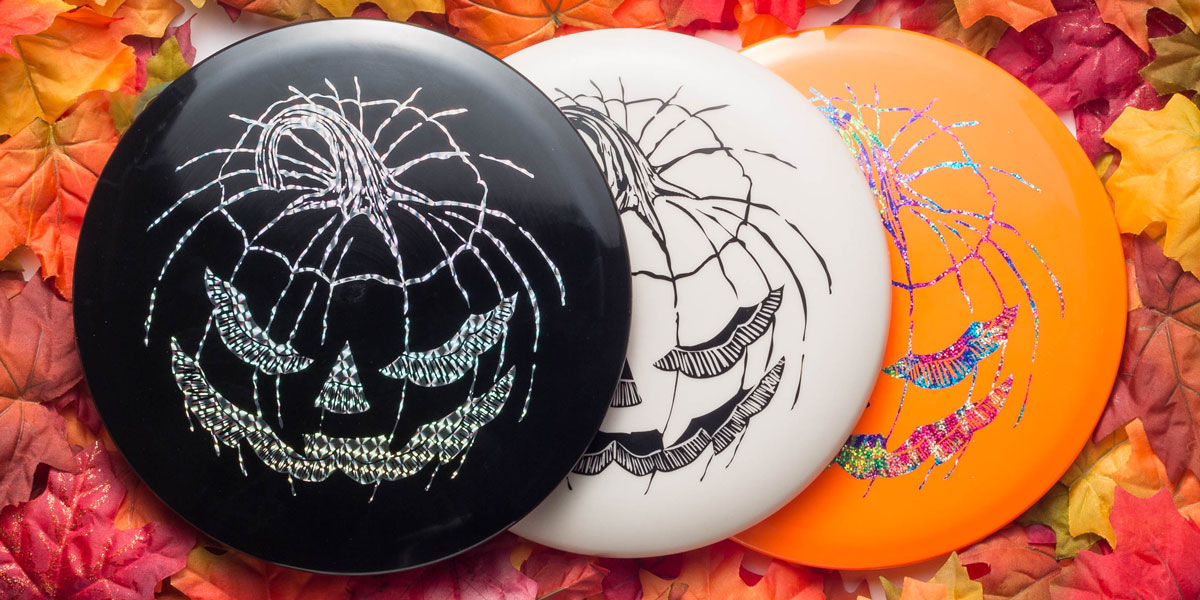 Halloween Discs - Stock Up Before They're Gone
The Great Pumpkin. We've gone big this season—XXL stamp big—and players love 'em. Treat your customers to the Glow Aviar, the first appearance of Star RocX3, and the spooky i-Dye Champion Beasts before they disappear.
Glow DX Aviar: 165-175, $11.99
Star RocX3 (Black, Orange): 170-180, $17.99
I-Dye Champion Beast: 170-175, $19.99
PHOTO PACK #1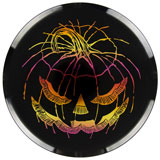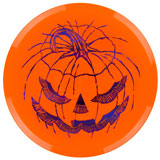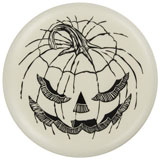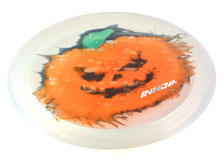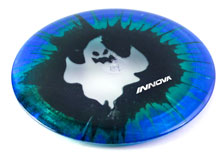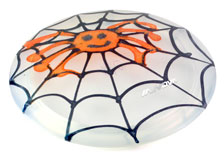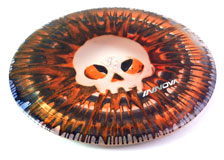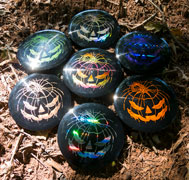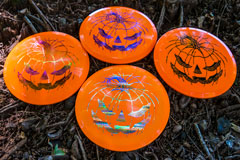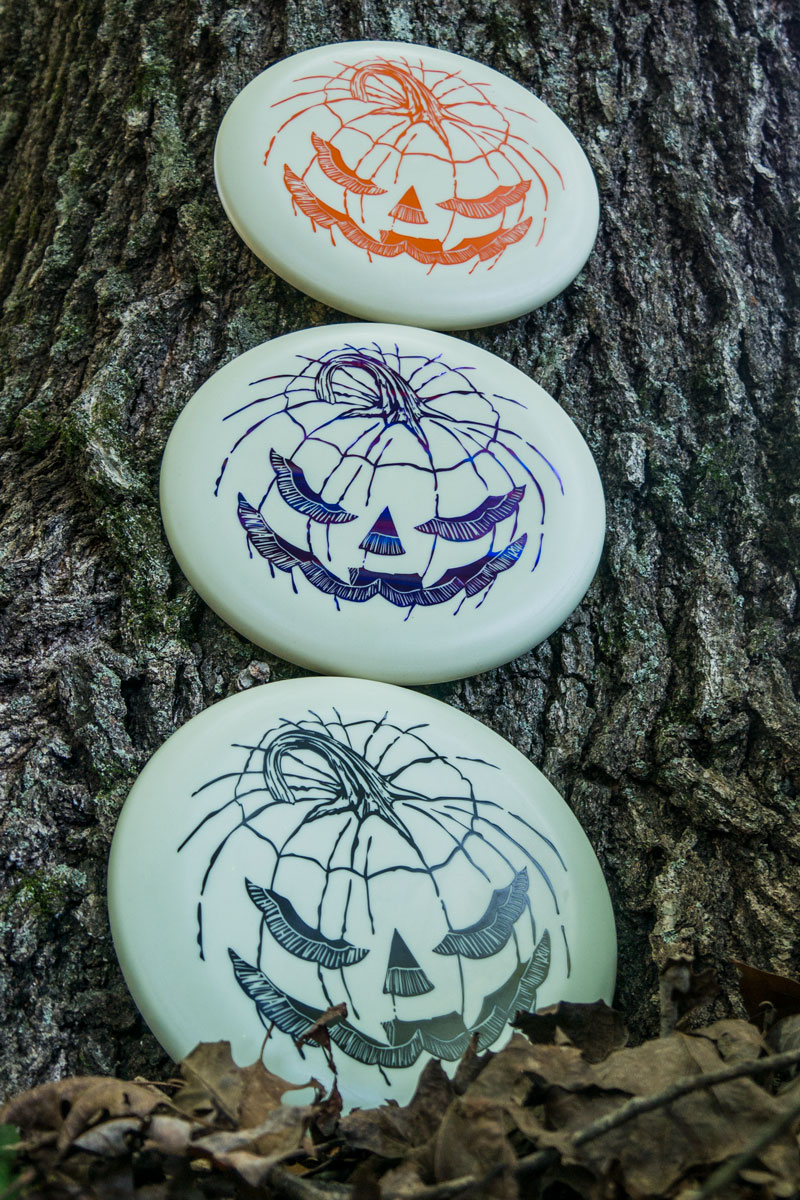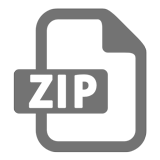 PHOTO PACK #2