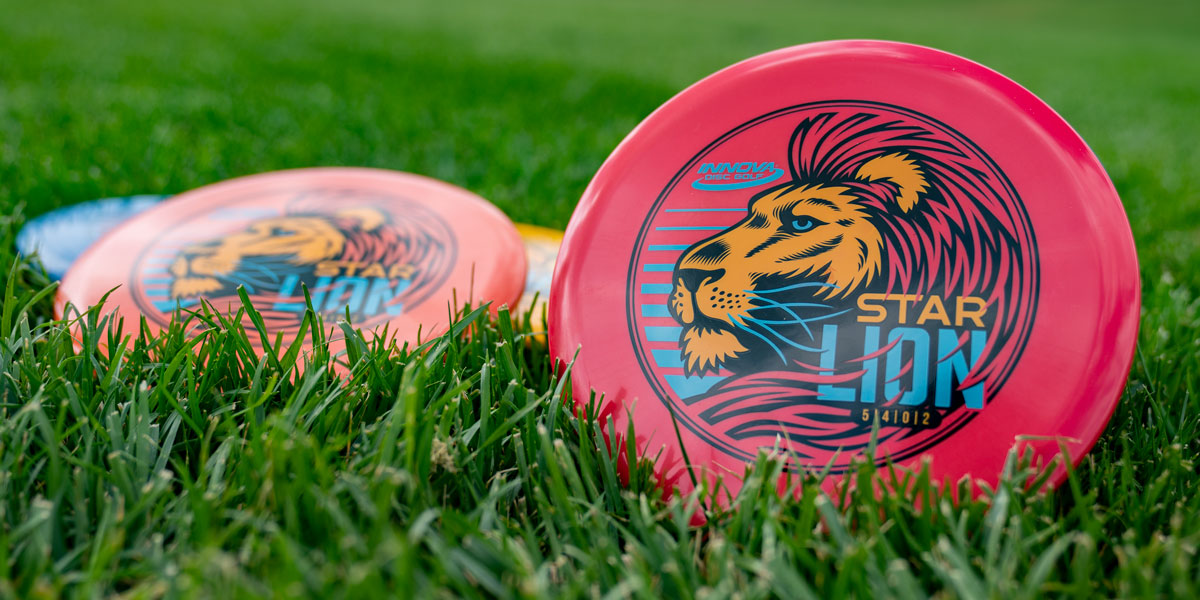 New! Star Lion INNfuse Mid-Range
Tame your mid-range shots. Defined by its stable flight, the Lion will attack at any angle—hyzer, flat, or anhyzer. The convex rim, small bead and flat flight plate give the Lion a comfortable grip and create a neutral flight. Thrown hard and flat, it'll finish with a touch more glide than a Roc3 and enough fade to keep it on track. Trust that anhyzer throws will hold a long, consistent line throughout the flight. The Lion stands out from the pack with colorful INNfuse art. There is a limit of 25 discs on first release Star Lions.
Flight Numbers: 5 | 4 | 0 | 2
Star Lion INNfuse MSRP: $18.99
Weights: 170-180g
First-Release Star Lion INNfuse MSRP: $18.99
Weights: 175-180g
FIRST-RELEASE HIGH RES IMAGES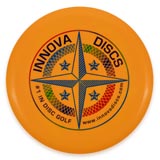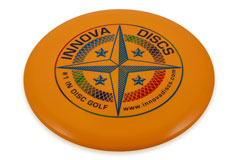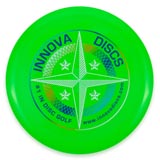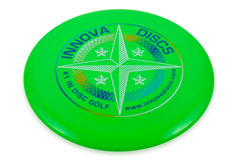 STOCK INNFUSE HIGH RES IMAGES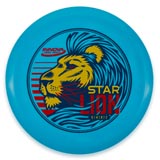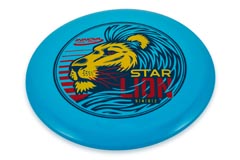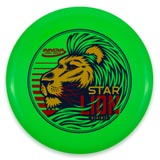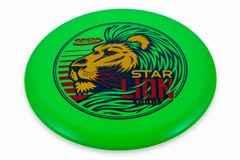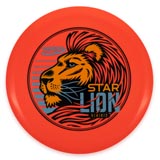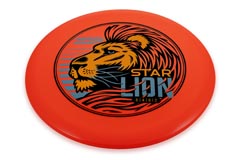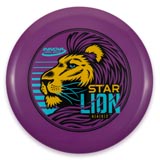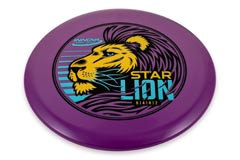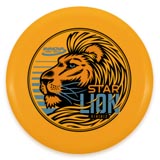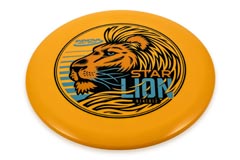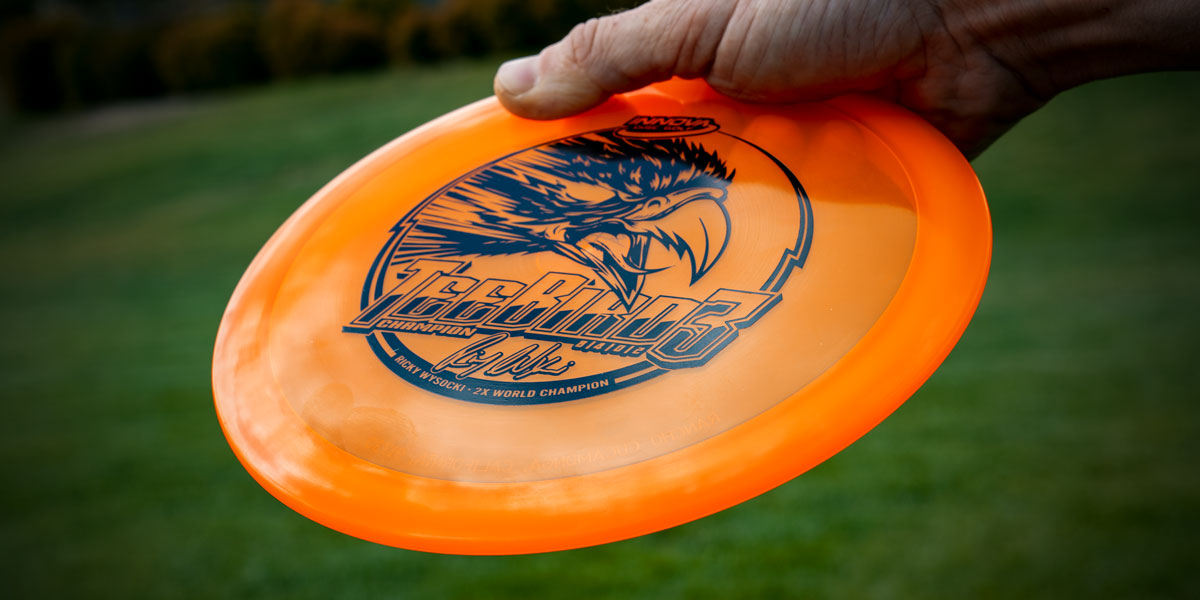 Ricky Wysocki Champion TeeBird3
The Champion TeeBird3 fairway driver is Ricky's second signature stock disc—after the Star Destroyer—and was one of the first discs he tested upon returning to Team Innova.
"I chose the Champion TeeBird3 for one reason… versatility. They're so consistent that I carry several in the bag, each seasoned in a bit differently, and trust them for most fairway shots." - Two-Time World Champion Ricky Wysocki
Many people label it a "faster TeeBird" and it's the real deal. The flat flight plate promotes speed while reducing glide, effectively producing consistent, "point and shoot" flights.
Flight Numbers: 8 | 4 | 0 | 2
Weights: 160-175g
MSRP: $16.99
HIGH RES IMAGES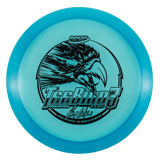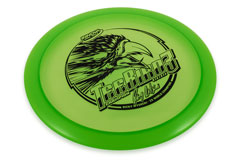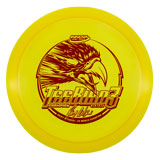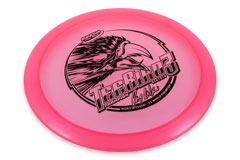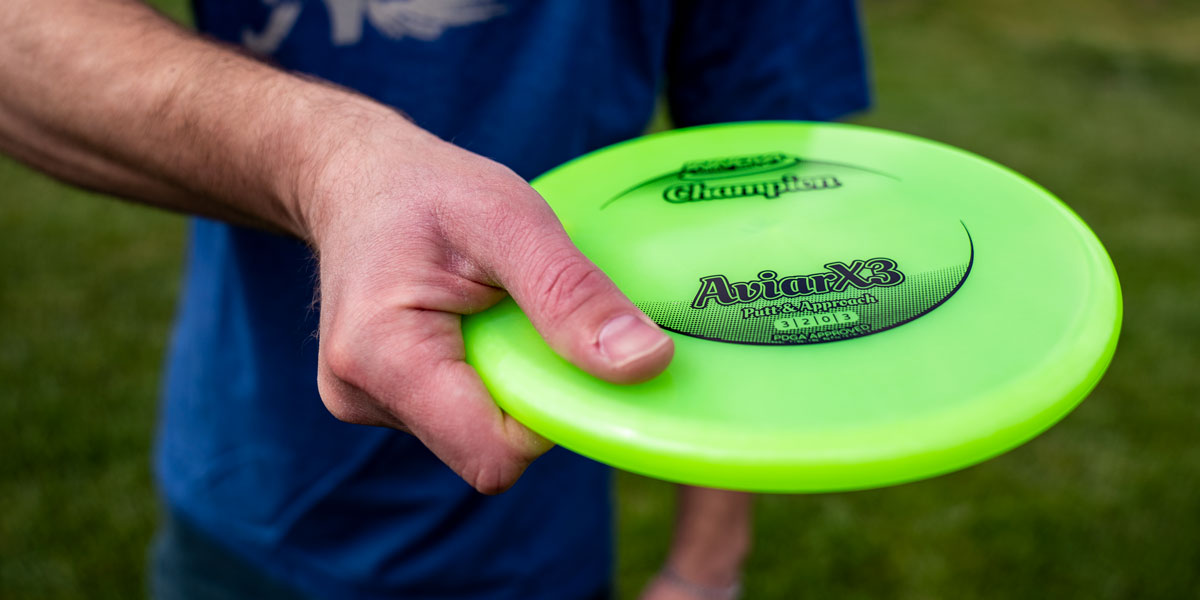 Champion AviarX3
For AviarX3 fans who crave Champion feel and durability, we're thrilled to announce the Champion AviarX3. Aggressive backhand and forehand throws are a breeze with the AviarX3. Our most overstable Aviar model to date, the AviarX3 is ideal for headwind upshots and drives. It has a similar grip and 3-series speed as the Aviar3 but with greater stability.
Flight Numbers: 3 | 2 | 0 | 3
Weights: 160-175g
MSRP: $16.99
HIGH RES IMAGES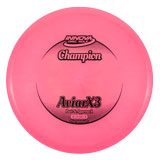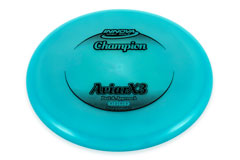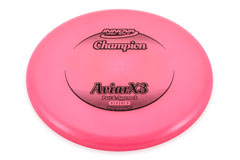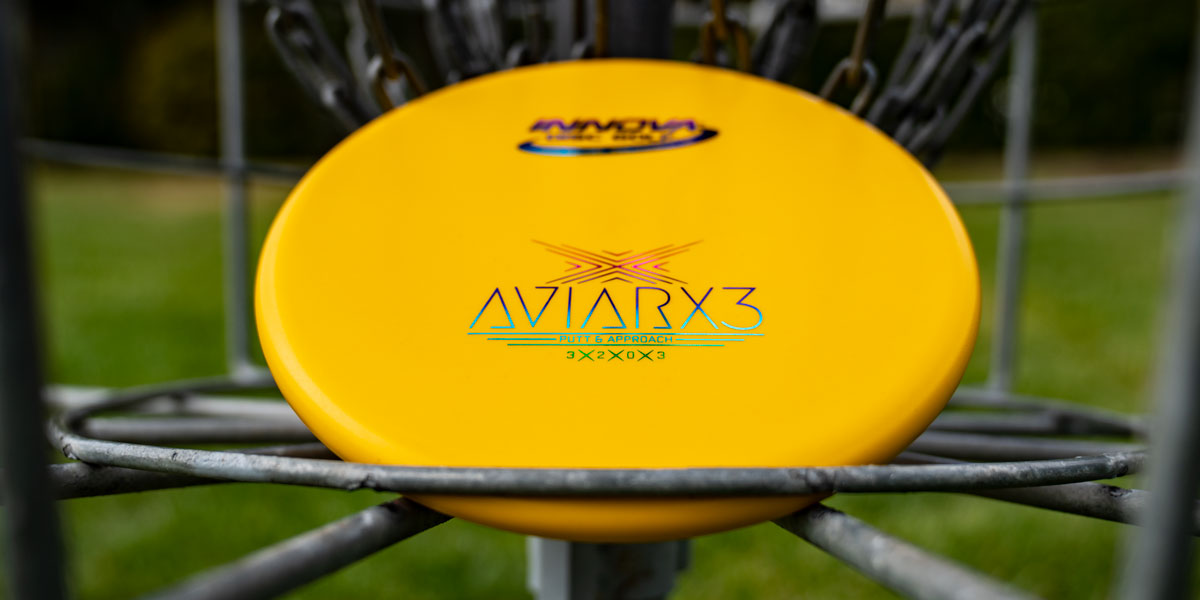 DX AviarX3
Seeking an AviarX3 with the comfortable grip, wear, and value of DX? We present the DX AviarX3. Initial flights will fly similarly to the premium plastic versions but will season faster.
Flight Numbers: 3 | 2 | 0 | 3
Weights: 150-175g
MSRP: $9.99
HIGH RES IMAGES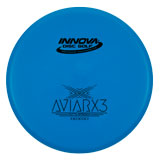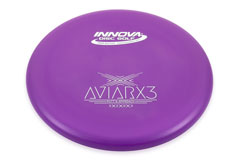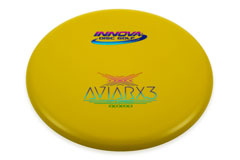 Venture Aviar Tee

The Aviar tee embraces the iconic disc that players love—and won World Championships with—for over 35 years. With sustainability in mind, these tees are made of 100% recycled plastics and salvaged cotton to create a superior feeling tee that's also eco-friendly.
Mens Colors: Sweet Blue, Classic Grey
Mens Sizes: S-3X
Mens MSRP: $21.99 S-XL,
$25.99 2X-3X
Womens Colors: Cooler Blue
Womens Sizes: XS-2X
Womens MSRP: $21.99 XS-2X

Venture Firebird Tee

Like a bird of prey attacking, the Firebird makes a powerful entrance. This two-color design on our Venture series tee looks great, feels great and is eco-friendly.
Mens Colors: Fire Orange, Classic Grey
Mens Sizes: S-3X
Mens MSRP: $21.99 S-XL, $25.99 2X-3X
Womens Colors: Phoenix Red
Womens Sizes: XS-2X
Womens MSRP: $21.99 XS-2X

Prime Star Core Tee

Primed for Spring. The Prime Star Core Performance Tee is a lightweight shirt perfect for hot days or layering while the seasons change. A two-color print offers breathability and wicking for long rounds. Available in men's and women's cuts, women's has a v-neck and smaller graphics.
Mens Colors: Silver, Kelly, Black, Royal, Red
Mens Sizes: S-3X
Mens MSRP: $21.99 S-XL,
$25.99 2X-3X
Womens Colors: Carolina Blue, Charcoal, Purple
Womens Sizes: S-3X
Womens MSRP: $21.99 XS-XL, $25.99 2X-3X

Prime Star Hooded Jacket

When the weather whips, don't be caught off guard. This water-repellent hooded jacket is comfortable, stylish, and the ideal top layer for whatever nature throws at you. The fit is designed for maximum range of motion.
Colors: Black, Gray, Navy
Sizes: S-3X
MSRP: $59.99, 2X-3X $63.99


Heritage Tee

Innova's roots go way back to the early '80s. We revolutionized the technology that brought disc golf to the present. Show you throw "the original golf disc".
Colors: Black, Royal, Army Green, Heather Black, Khaki, White
Sizes: S-3X Mens
MSRP: $14.99 S-XL, $18.99 2X-3X

Innova Performance Socks

Our Innova Performance Socks feature ultra-wicking super-soft yarn so your feet stay dry, cool and comfy. They're available in two designs with three colorways of each design and have a 4 inch cuff height. Designed to be worn on and off the course, ideal for professionals to weekend warriors who like to have unique socks to match their personality and attitude. Our Performance socks feature:

Easy-Fit™ Cuff
Stretch-to-Fit™ Sizing System
Double-Stitched Heel and Toe
Cooling Mesh Upper

MSRP: $13.99
Size: L-XL (Mens 9-13)
Designs: Star Grey, Star Rasta, Star Blue, Sunset Blue, Sunset Red, Sunset Purple