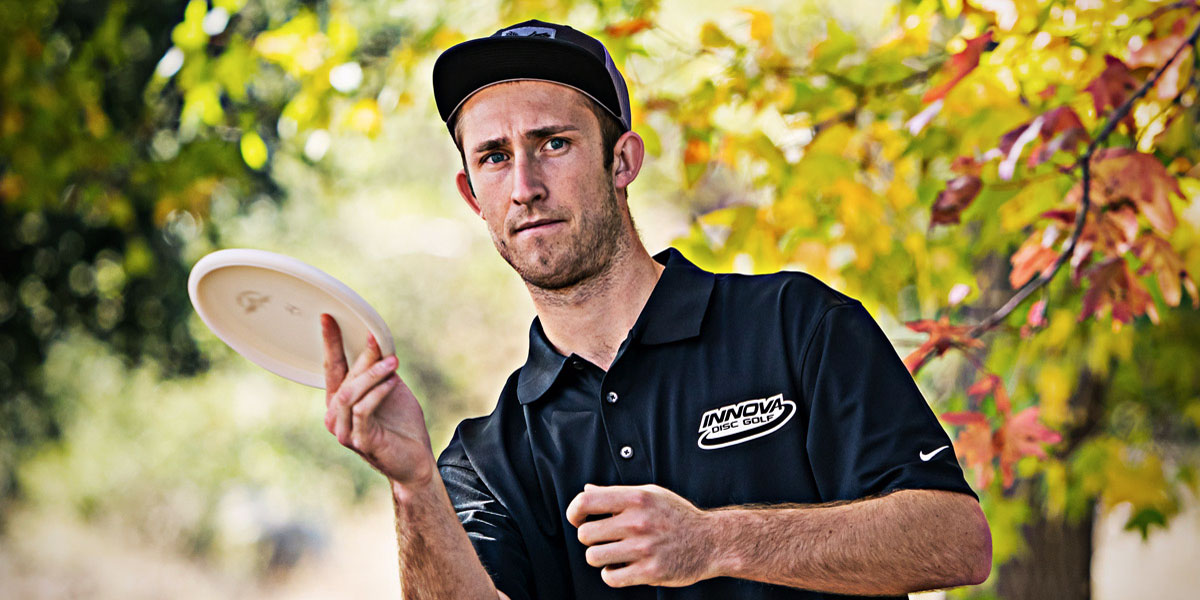 Ricky Wysocki returns to Innova
The Two Time World Champion is back where it all started
Ricky Wysocki and Innova Champion Discs have agreed to a contract that'll keep the two-time World Champion on Innova's roster for the next five years. Wysocki says of the deal, "This champion has chosen to go with Innova - The Choice of Champions! Way back when, after winning the 2010 Amateur World Championship and turning pro, Innova signed me onto their team. Now, I'm really keyed up to be back with the biggest disc golf manufacturer in the world and my very first sponsor ever." Watch the Welcome Back video.
2016, 2017 PDGA World Champion

HIGH RES PROMOTIONAL IMAGES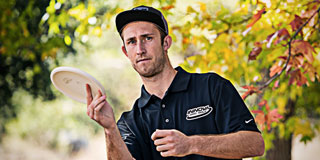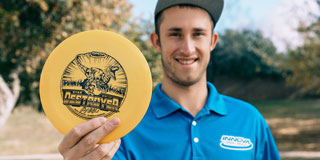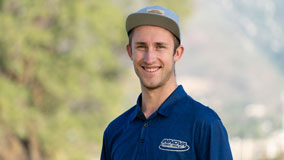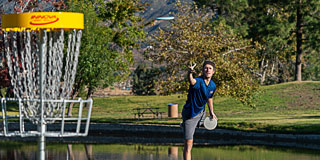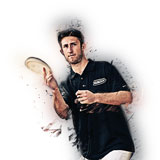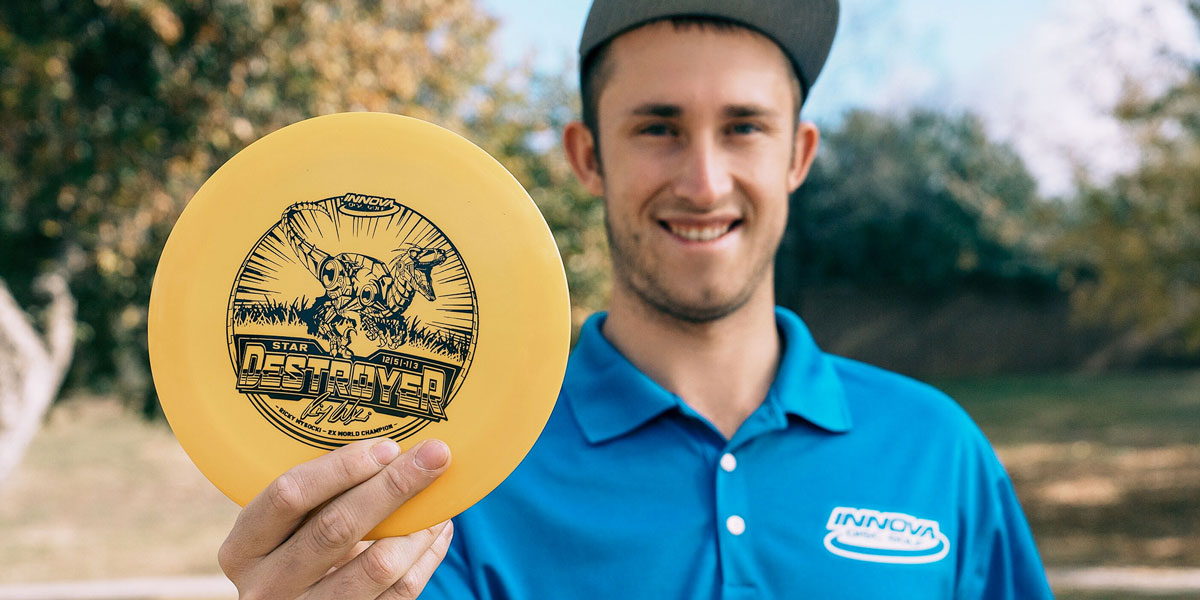 Ricky Wysocki Signature Star Destroyer
The #1 Driver in disc golf is a sure-fire winner in 2019
"The Destroyer has always been the standard when it comes to distance drivers. It has the perfect complement of rim size and controlled distance," says Ricky Wysocki. The Destroyer is a great disc for sidearm throwers and those with lots of power. "In the past, I've had separate sidearm and backhand distance drivers. The Destroyer is so versatile, it's one of the few discs I throw for both sidearm and backhand shots. My raptor graphic is going to be the the first character-stamped stock Star Destroyer and I'm super-pumped about that."
Note: This is the stock Star Destroyer as of January 1, 2019.
Flight Numbers: 12 | 5 | -1 | 3
Weights: 165-175g
MSRP: $17.99
HIGH RES IMAGES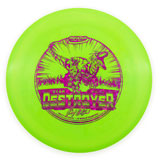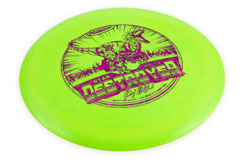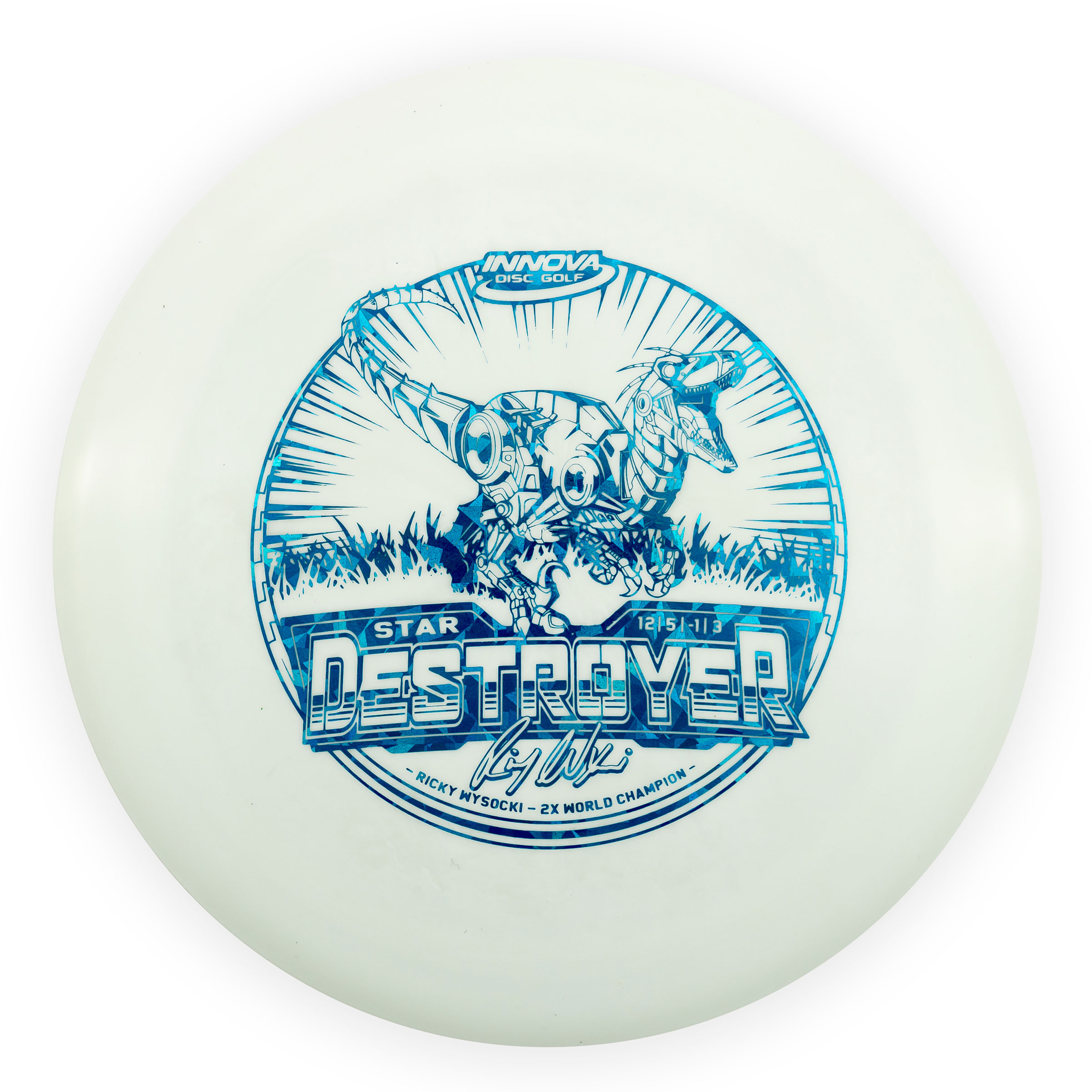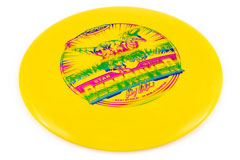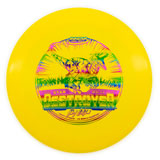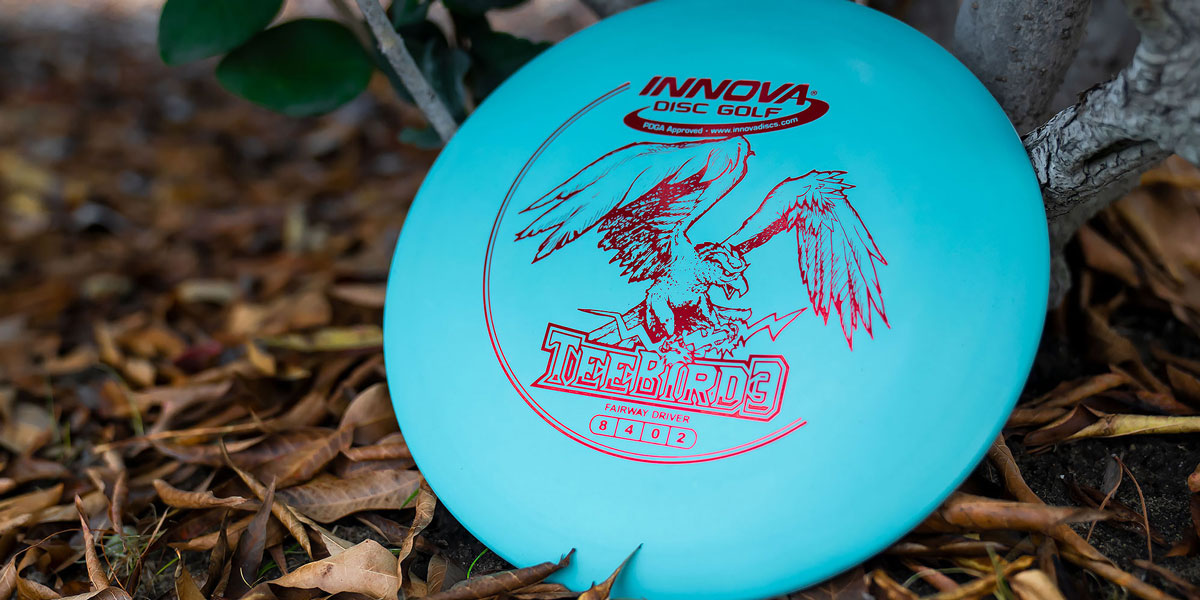 DX TeeBird3
A perfect fairway driver for cold weather grip
Players wanting a fast, controllable fairway driver rely on the TeeBird3. Now there's another super-grippy, affordable option in the DX TeeBird3.
Flight Numbers: 8 | 4 | 0 | 2
Weights: 150-175g
MSRP: $9.99
HIGH RES IMAGES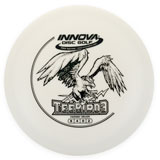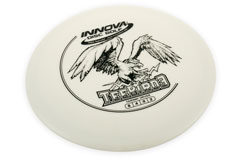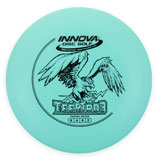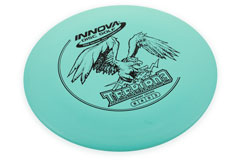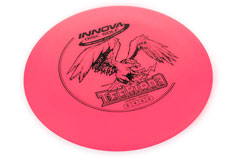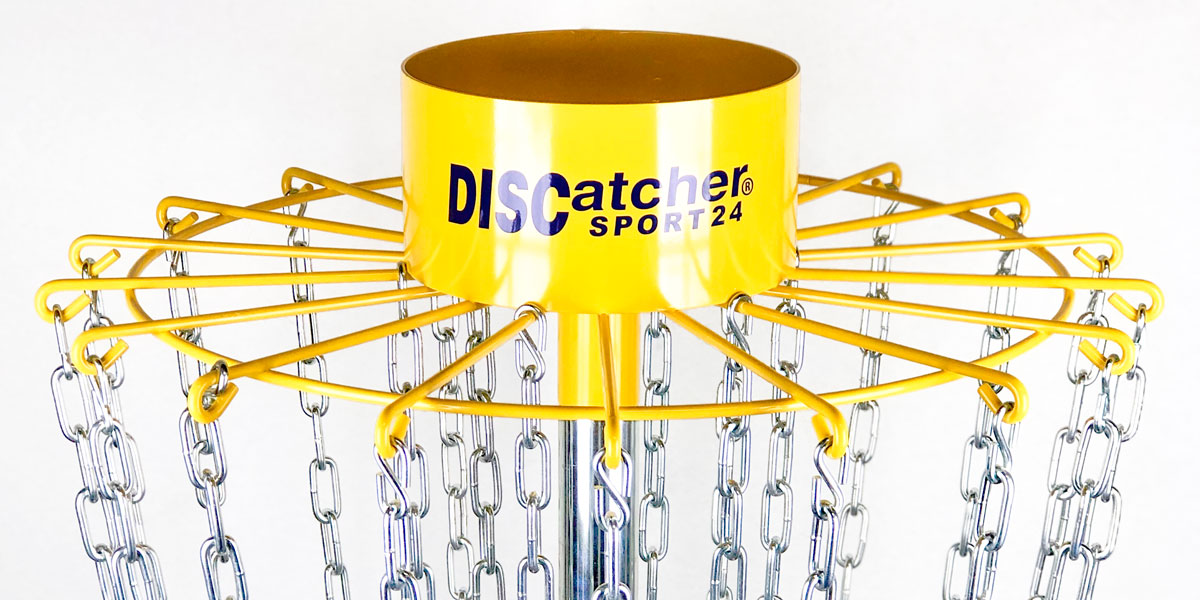 DISCatcher® Sport24
Same price, more chains for better catching
The DISCatcher Sport24 — 24 equals the strands of galvanized chain—has features players expect in a pro-level target:
24 chains (18 outer, 6 inner)
Yellow powder coated chain rack, powder coated base, galvanized pole, basket, and chains
PDGA approved for tournament play
Plus, it's easily portable:
Five parts assemble quickly and easily
Weighs just 35 pounds
Great for home, school, camps, and temporary courses
Assembled weight: 35 Pounds
Colors: Innova Yellow
MSRP: $199
HIGH RES IMAGES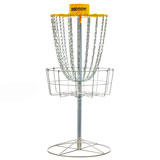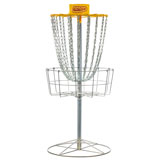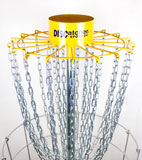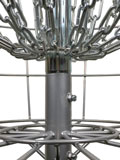 New Innova Iron-on Patches

A fresh batch of patches are here to deck out your favorite hat/bag/jacket/jeans/shirt. New to the family are the Destroyer, Thunderbird, TeeBird, Aviar, and American Golf Discs patches. All patches are approximately three inches wide.
Destroyer and Thunderbird patches are $4.99. All other patches are $3.99 MSRP

Destroyer Patch: $4.99 MSRP
Thunderbird Patch: $4.99 MSRP
TeeBird Red Patch: $3.99 MSRP
TeeBird Yellow Patch: $3.99 MSRP
Aviar Patch: $3.99 MSRP
American Golf Discs Patch: $3.99 MSRP
Innova Logo Patch: $3.99 MSRP


HIGH RES IMAGES

Microfleece Beanie

This tech sporty cap features a snug fit and covers just enough of your head to keep you warm. Innova fold-over tag works even when you wear it inside-out.
Colors: Navy, Neon Orange, Charcoal, Dark Green
MSRP: $22.99


HIGH RES IMAGES

Knit Beanie

This knit beanie has the length to cover you down past your nose, but is designed to be cuffed. Stitched on Innova loop is visible howeer you wear it. Looks great cuffed or slouch-style.
Colors: Red, Black, Blue, and Gray.
MSRP: $19.99

HIGH RES IMAGES