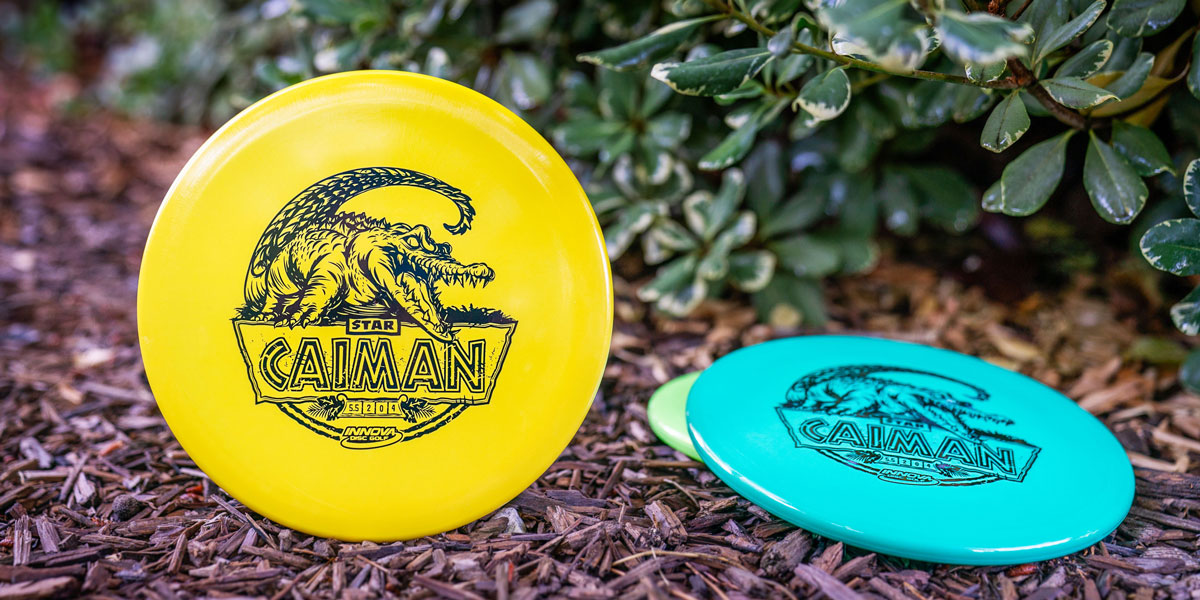 Star Caiman - Overstable Mid-Range
Drawing inspiration from the Gator, the Caiman muscles its way into Innova's mid-range lineup with a strong fade and minimal glide—the Caiman thrives in a headwind. The micro bead gives the rim a smooth feel, perfect for power forehand throws. Star plastic delivers durability and consistency that meet the standards of touring pros.
Flight Numbers: 5.5 / 2 / 0 / 4
Weights: 170-175g
HIGH RES IMAGES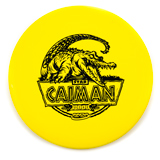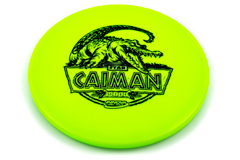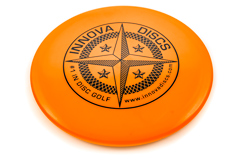 First-Release Caiman

A release of "1st Run Stamp" Star Caimans are available for a limited time. Dealers can order up to 25.

Order Limit: 25 discs
Weights: 173-175g
MSRP: $17.99

Star Caiman

The Caiman's aggressive features are showcased with the Special Release character stamp. This animal is available in unlimited quantities.

NO ORDER LIMIT
Weights: 170-175g
MSRP: $17.99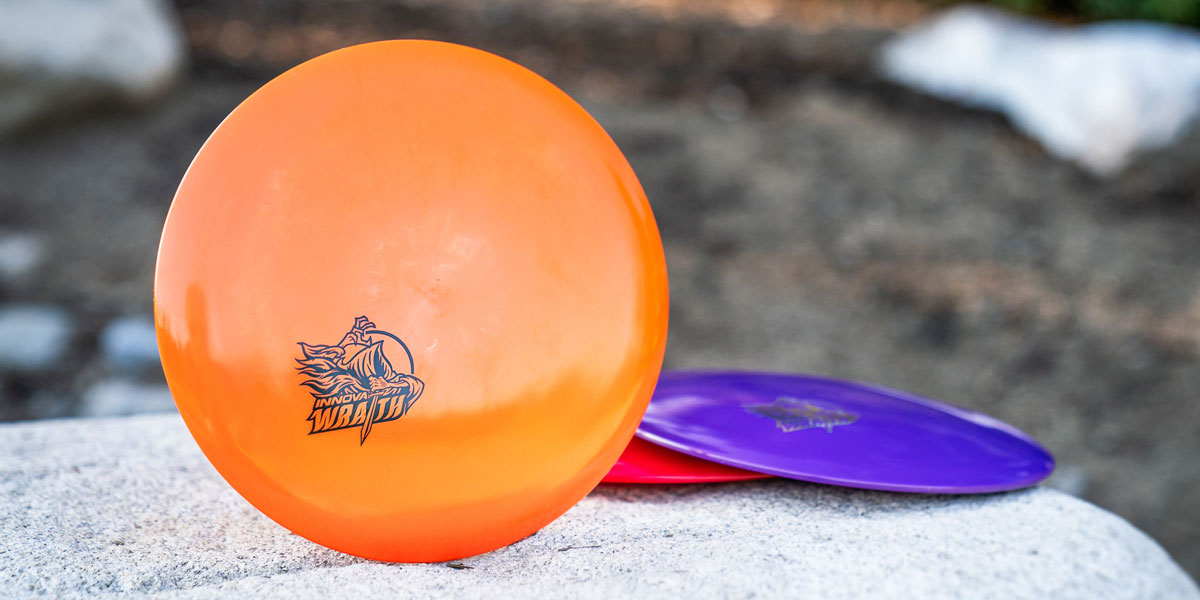 Mini-Stamp Star Wraith
The Star Wraith has been a staple Distance Driver since it debuted in 2005. A blend of subtle turn and predictable fade makes the Wraith perfect for players looking to gain distance and reduce strokes on long holes.
Flight Numbers: 11 / 5 / -1 / 3
Weights: 165-175g
MSRP: $17.99
HIGH RES IMAGES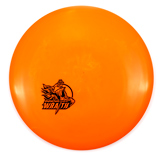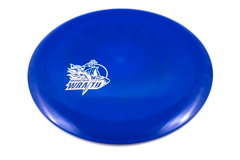 Glow Champion Leopard3
Glow Champion is making a comeback. We'll be introducing new models over the next few months and the Leopard3 is the first to debut the new look of Glow Champion. A perfect disc for night golf, the Leopard3 is all about center fairway shots. Excellent glide and neutral turn and fade means it'll stay on the line you set it on. Glow isn't JUST for night golf, many players love the feel and stability of glow Champion discs, day or night.
Flight Numbers: 7 / 5 / -2 / 1
Weights: 165-175g
MSRP: $18.99
HIGH RES IMAGES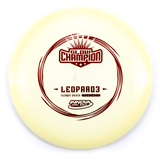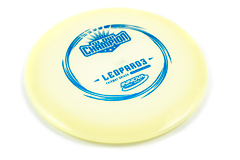 Women's Venture Tees

Venture tees are a big hit. We've added a women's style in three designs: TeeBird, Origin, and Horizon. These shirts are available different colors to stand out from the crowd! Don't Miss: We've also added Extra Small to our original series.

Women's MSRP: $19.99
Women's Sizes: XS-XL
Women's Colors: Sweet Blue TeeBird, Fire Origin, Carbon Horizon


HIGH RES IMAGES

Blue Innova Playing Cards

A new batch of playing cards are out, this time in classic blue. Add to your selection or double up packs to let players pick doubles partners. These cards are premium quality just like Hoyle, Aviator, and Bicycle brands. They're a great add on item to keep at the register!

MSRP: $5.99

HIGH RES IMAGES

Star-Flex Cap

A premium hat for hot summer rounds. Stay cool, look cool, shoot hot!


MSRP: $31.99
Colors: Grey/Black, Royal/Grey, Black, White

HIGH RES IMAGES

Champion Wombat3

Players are loving the Champion Wombat3 art and flight. Replaces that beat in mid, straight off the shelf!

MSRP: $16.99
Flight #s: 5 / 6 / -1 / 0

HIGH RES IMAGES

Chrome Tee

A fresh new look in a variety of colors. Sorta retro, without the bad 80s hair!

MSRP: $14.99-18.99
SIZES: S-3X

HIGH RES IMAGES