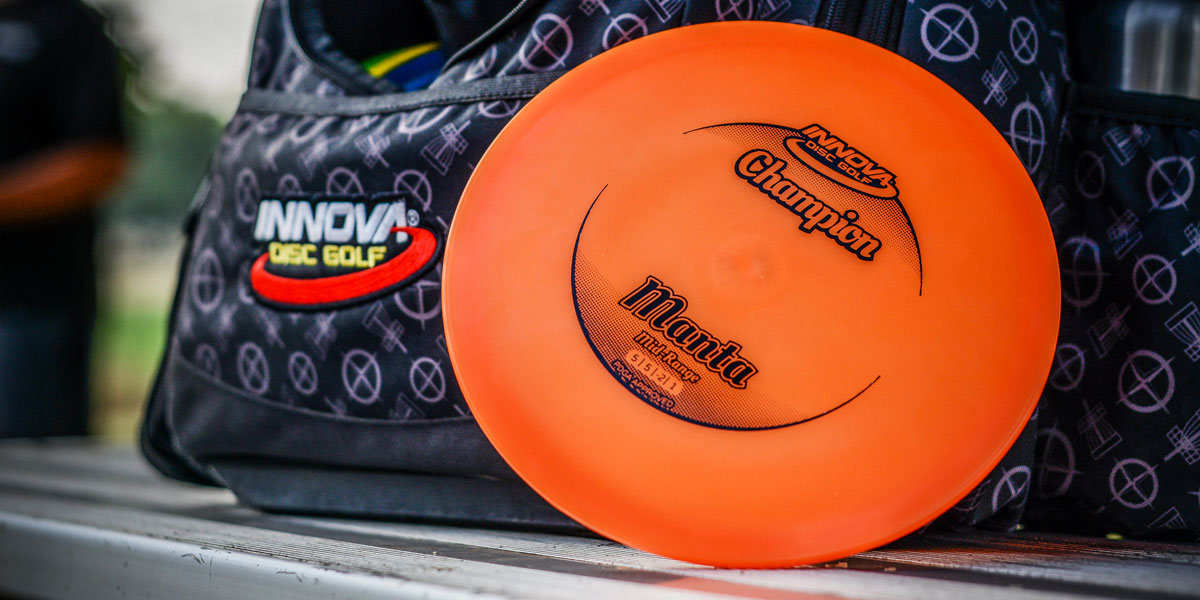 Soar Straight: Champion Manta
A finesse mid-range, now in Champion plastic. The Manta has a gentle turn and smooth straight glide when thrown with moderate power. Beginners looking for an easy-to-throw driver and players seeking a "beat in" Mid-Range will bag the Champion Manta.
Flight Numbers: 5 | 5 | -2 | 1
Weights: 165-180g
MSRP: $16.99
HIGH RES IMAGES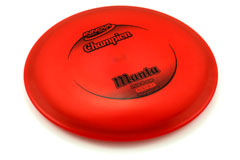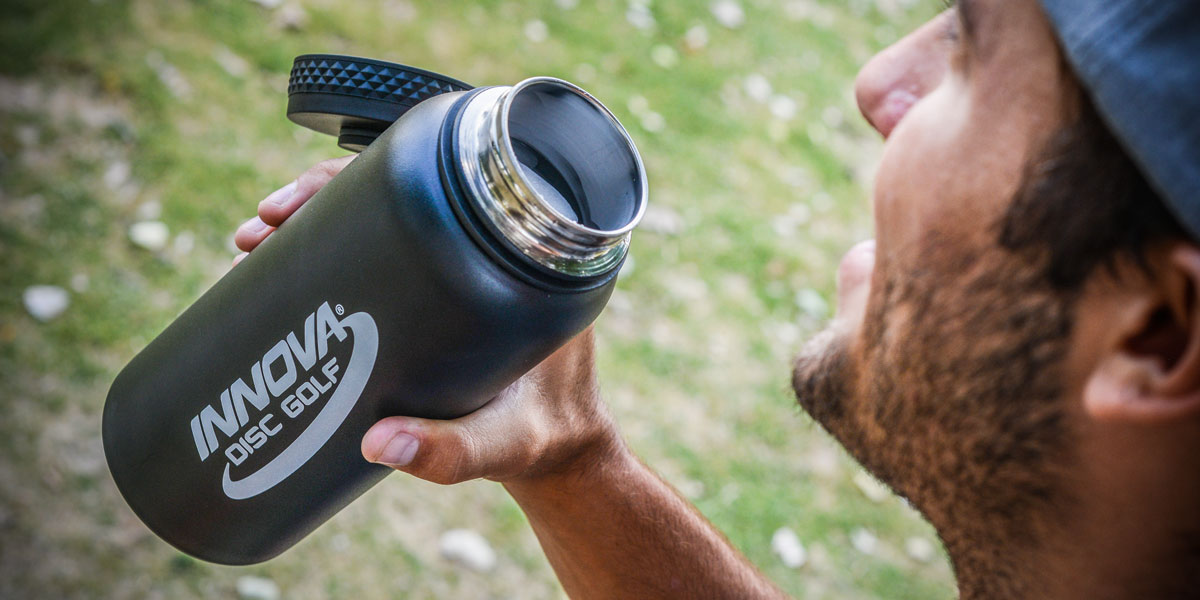 INNsulated Canteen
Chill in the summer heat. Our 32 oz. vacuum INNsulated Canteen keeps contents cold for long summer rounds (or hot during chilly winter treks).
INNsulated Canteen Features:
• 32oz vacuum insulated bottle with threaded lid
• Double wall stainless steel construction
• Powder-coated matte finish color options
• Screen printed Innova logo
Colors: Silver, Black, Red, Orange, Purple
MSRP: $24.99
HIGH RES IMAGES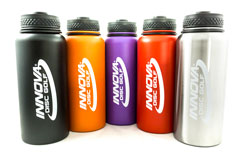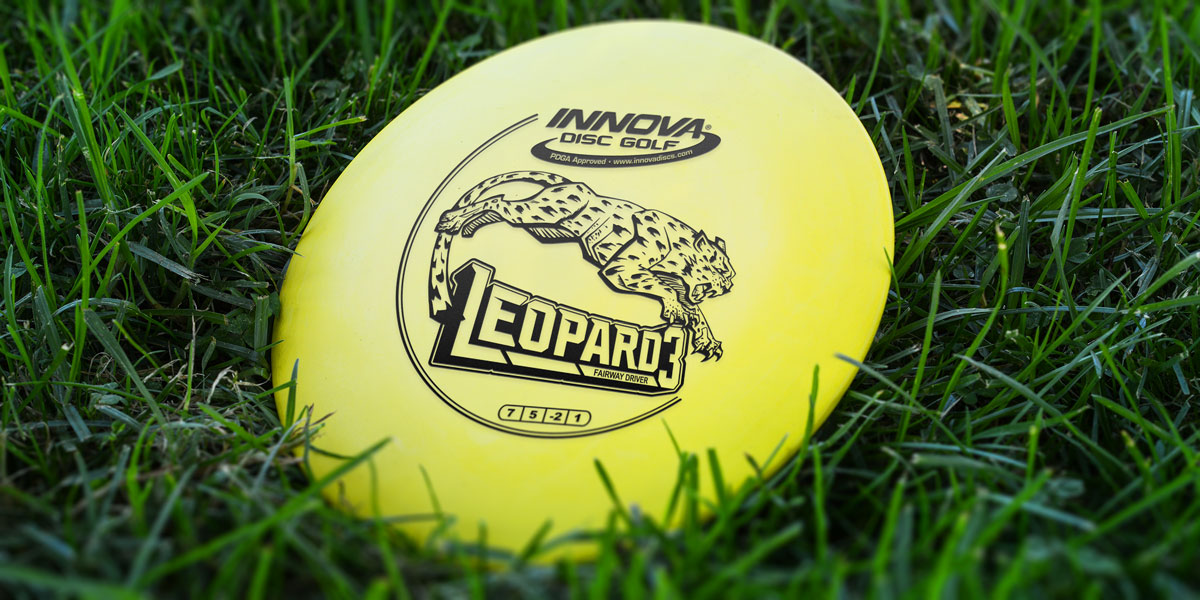 The (Faster) First Fairway Driver: DX Leopard3
Hunt birdies with this fast cat. Out of the box, the DX Leopard3 has a controllable turn and is known for smooth, straight flights. With superior grip, progressive wear, and affordability, the DX Leopard3 is one of our most versatile fairway drivers.
Flight Numbers: 7 | 5 | -2 | 1
Weights: 150-175g
MSRP: $9.99
HIGH RES IMAGES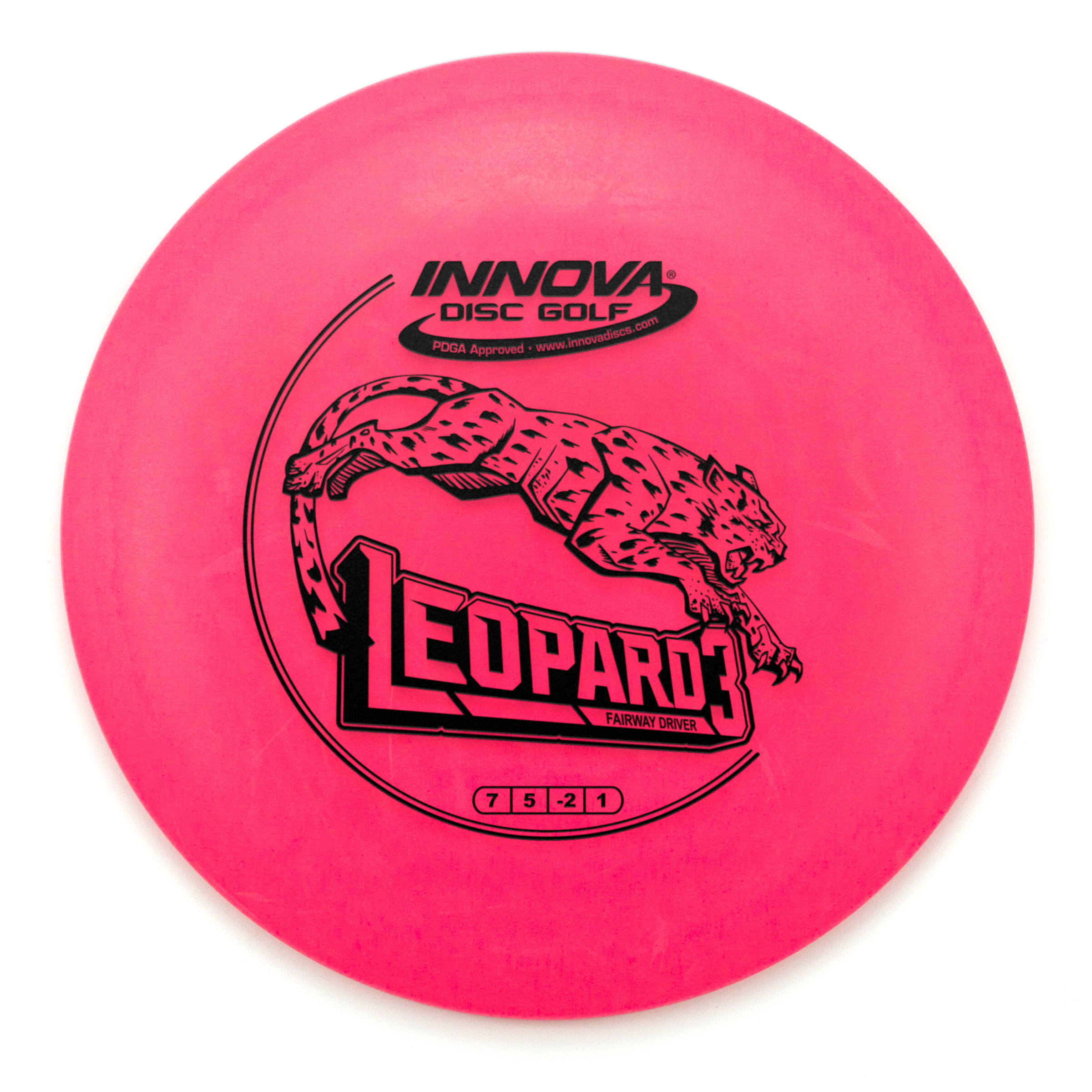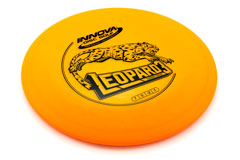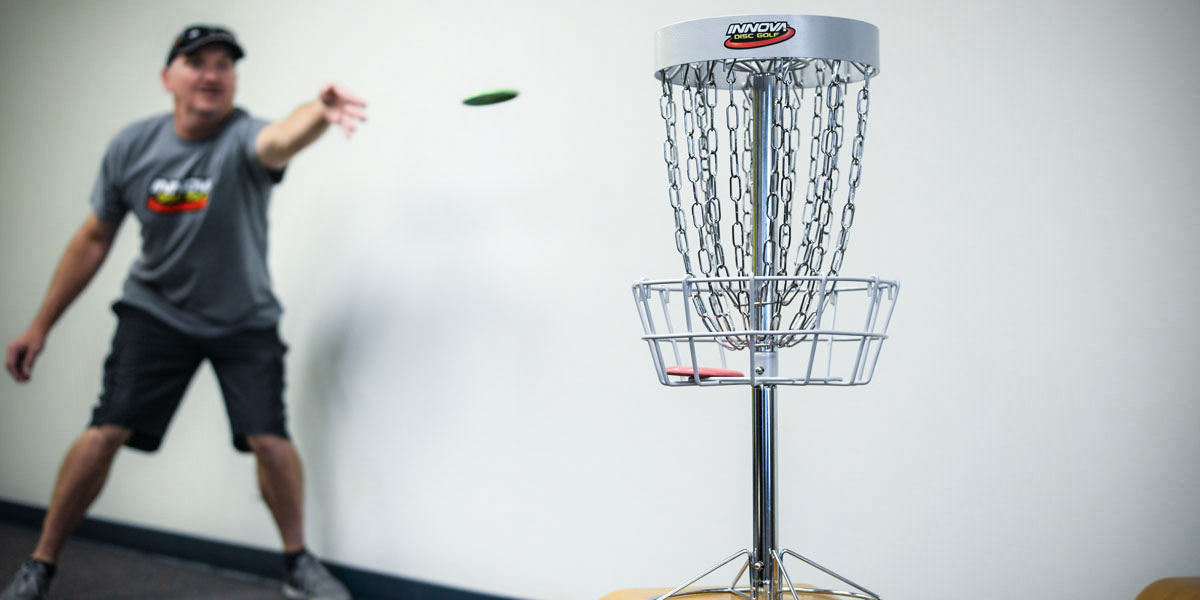 New DISCatcher® Mini
Mini size. Maximum fun. This scaled down version of our DISCatcher® Pro target is great for tournament trophies or mini golf with friends. The DISCatcher® Mini is available in hammer finish Yellow, Blue and White. There's even a chrome version! Assembly is easy, no tools are required. Take disc golf anywhere—downsized—with the DISCatcher® Mini.
DISCatcher® Mini Features:
• Signature DISCatcher look
• All-metal construction
• 18 steel chains
• Deep basket holds a lot of minis
• Great for mini golf and event trophies

Colors: Hammer Finish Yellow, Blue, White. Chrome.
MSRP: $99
HIGH RES IMAGES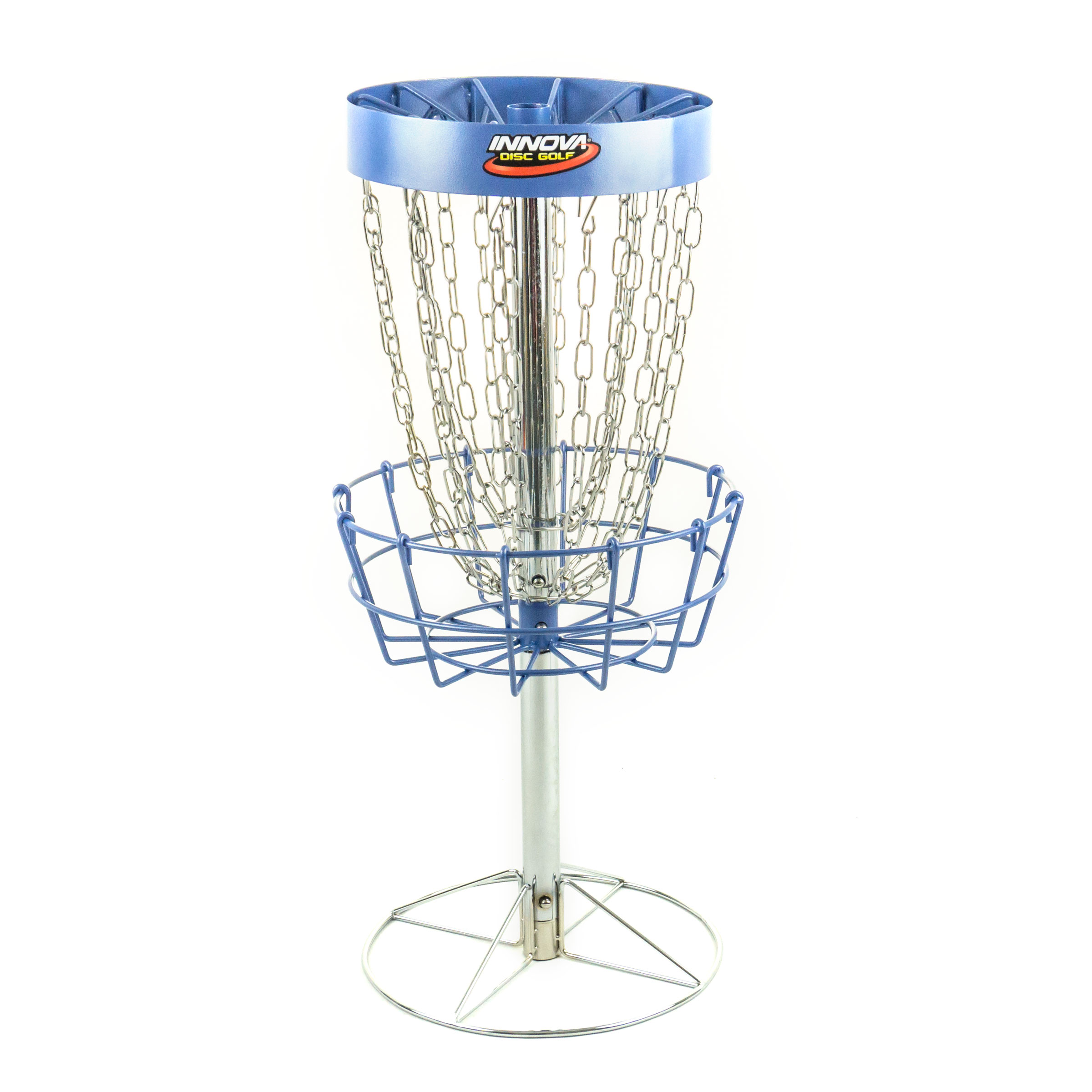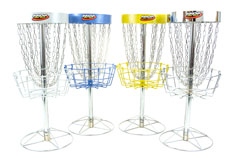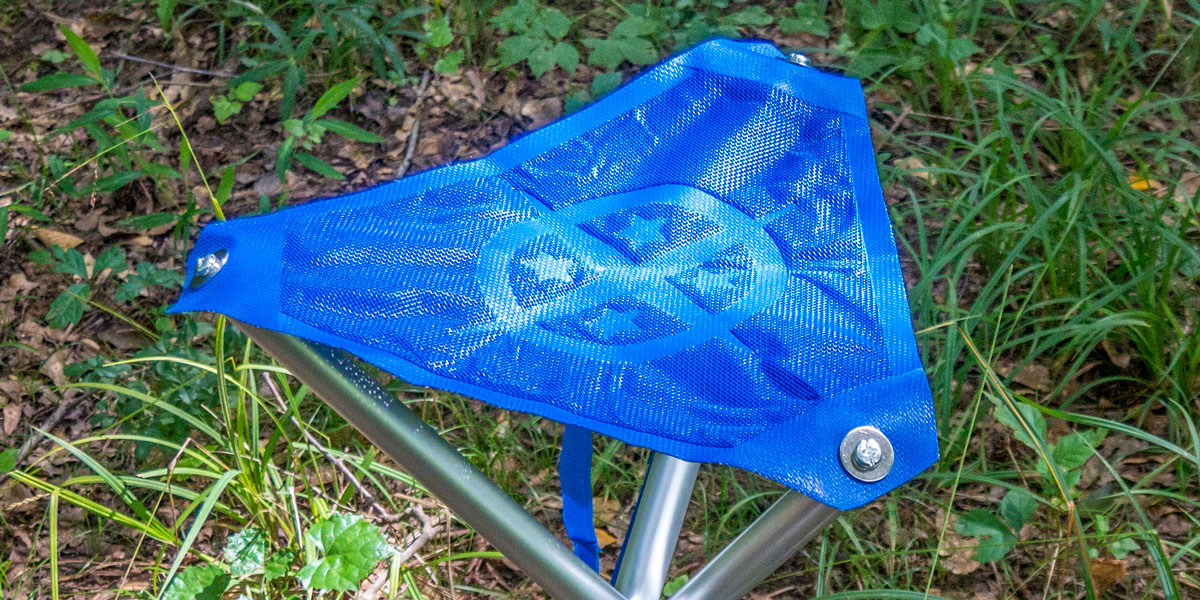 Park & Fly now available in Blue
Feeling Blue? Grab a seat! Our Park & Fly seat is lightweight, compact, sturdy, and now available in blue. It's the perfect companion for long walks on the course or backcountry trail.
Park & Fly Seat Features:
• Lightweight aluminum legs w/riveted pivot points
• Carrying strap
• Custom embossed breathable, yet durable, mesh seat
• Easy to fold
• Velcro strap for easy storage
• Leg length of 25", sitting height of 21"

Colors: Blue, Black
MSRP: $29.99
HIGH RES IMAGES